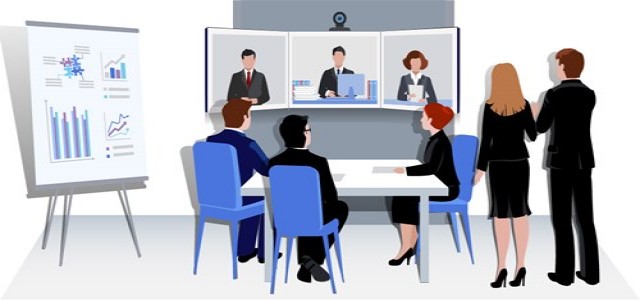 With this acquisition, Zynga enters the growing mobile game market
Acquisition anticipated close on 1 October 2020
The deal also diversifies and Expands Zynga's advertising business
Zynga Inc., a San Francisco-based leading interactive entertainment company, has reportedly inked an agreement to acquire Istanbul-based Rollic.
If the deal comes through, Zynga will be entering the hyper-casual market which is labeled as one of the fastest and largest developing gaming categories on mobile. It will be also adding a team of highly talented and a widespread network of external game developers.
For the record, Rollic is a mobile game developer and publisher with a portfolio of hyper-casual games with more than 250 million downloads. It is founded by Mehmet Can Yavuz, Burak Vardal, Deniz Basaran, in December 2018. The firm has taken quite a stand in 2020 with its eight games reaching #1 or #2 position for top free games in the U.S. app store.
Tangle Master 3D and Go Knots 3D were the most downloaded games in the U.S. App Store in Q2 2020. Currently, Rollic's games have more than 5 million mobile daily active users (DAUs) and 65 million mobile monthly active users (MAUs).
Sources cite that 80% of the Rollic will be acquired for $168 million in cash by Zynga. The deal is expected to close on October 1, 2020. Zynga will acquire the other 20% of Rollic at valuations depend on profitability goals in equal installments.
Chief Executive Officer of Zynga, Frank Gibeau expressed that with the acquisition of Rollic, they are excited to expand into the hyper-casual category. He added that they are expanding and diversifying their global advertising business and audience by adding Rollic's game pipeline and developer network. Rollic and Zynga are well-positioned to grow faster with this acquisition.
Source Credit - https://www.businesswire.com/news/home/20200805005030/en/Zynga-Enters-Agreement-Acquire-Istanbul-based-Rollic-Fastest