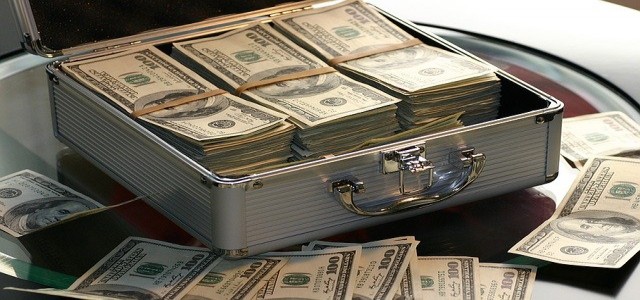 Zomato, India's most considerable food delivery, dining, and restaurant discovery service, will be investing $150 million in debt to save cash-strapped commerce startup Blinkit. The investment will be made in one or more transactions at an interest rate of 12% per annum within a year's tenure.
According to Zomato, this loan will fulfill the capital requirement of GIPL in the near term and is in contrast with the stated intent of investing around $400 million cash in quick commerce in India in the coming 2 years.
As per reports, Blinkit has last raised $100 million from Zomato in a round after which the firm entered into the unicorn club.
The deal indicates forming a new alliance in the space of short commerce in India.
Both the companies are also in the conversation for a stock-swap merger which is expected to be a round of approximately $700 million. The last round of Blinkit's valued the firm at over a billion dollars.
The development takes place when Blinkit shuttered dark stores, delayed payments of some vendors, and laid off employees due to the intense competition in the quick commerce industry.
Blinkit laid off staff from Hyderabad, Kolkata, and Mumbai across segments like pickers, riders, and store managers. At present, the firm has around 2,000 employees on its payroll and about 30,000 ground staff. This layoff has impacted approximately 5% of the total strength.
This is said to be an effort for cost-cutting by Blinkit as it has spent around Rs. 600 crores ($78 million) between November and February to expand its business and customer acquisition in the deep-discounted and cash-guzzling space.
It has around 445 dark stores at present after shutting down around 40 of them in the last few months.
Source Credit - https://www.moneycontrol.com/news/business/startup/zomato-to-give-150-million-debt-to-cash-strapped-blinkit-8235841.html