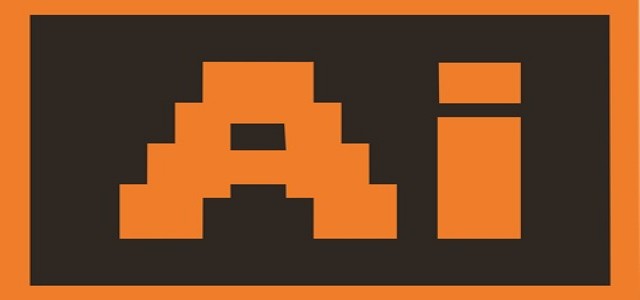 Leading technology and financial services provider, Xalles Holdings, has reportedly announced that it has entered into a Share Exchange Agreement for the 100 per cent acquisition of Adaptive Metadata Solutions, a major provider of metadata analytics and artificial intelligence solutions.
According to Eric Reehl, the CEO of Adaptive Metadata Solutions, the relationship of Adaptive with Xalles will facilitate the company's growth across multiple vertical markets aiming to build upon its successful customer implementations. He has further stated that Adaptive is perfectly ready for the rapid global growth in the coming 2 years via its channel partners and alliances, accounting for a substantial number of business referrals.
For the uninitiated, Adaptive Metadata Solutions is renowned for delivering Fortune 500 customers with essential software solutions that cater to an entrepreneurial discipline of control, innovation, and data governance. The company currently provides services across various industries including finance, healthcare services, insurance, energy, and other sectors, where data governance and compliance are crucial for achieving strategic and operational success.
Thomas Nash, the CEO of Xalles Holdings, has stated that the acquisition of Adaptive will prove to be an addition to the company's existing operations and technologies. He has further stated that Xalles promotes a unique opportunity to cross sell products between companies, and Adaptive's offerings will create additional possibilities that would enable the company's clientele to gain compliance benefits and tremendous savings via artificial intelligence and data analytics. This acquisition has helped Xalles to build a recurring revenue stream on the basis of blue-chip clientele, once the company completes this fundraising initiative, added Nash.
Xalles Technology is a wholly owned arm of Xalles Holdings, Inc. The company has decided to completely acquire Adaptive Metadata Solutions, intending to make it a wholly owned subsidiary of Xalles Technology. The transaction is expected to be completed by August 10, 2020, state the terms of the deal.
Source Credits:
https://www.globenewswire.com/news-release/2020/07/21/2064821/0/en/Xalles-Enters-Global-Metadata-Management-Solutions-Business-with-Adaptive-Acquisition.html