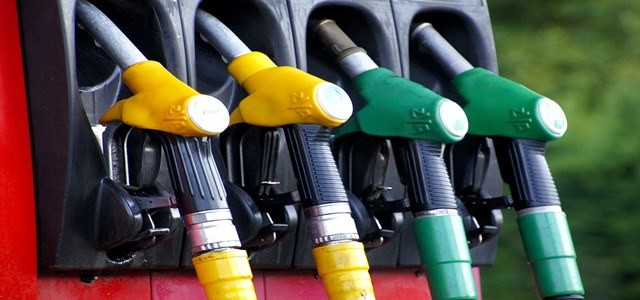 Vancouver-based Westport Fuel Systems Inc., has reportedly announced that its Italian subsidiary MTM has inked an agreement with Algerian State-Owned Agency for Distribution and Sale of Oil and Gas (NAFTAL) to supply the developing Algerian market with 30,000 liquefied petroleum gas (LPG) systems.
Sources cite that the systems will be delivered between 2020 and 2021 and will expand a long-standing and productive relationship between MTM and NAFTAL, which in the last four years has already deployed over 90,000 LPG systems.
Algerian government's efforts to reduce the import of petrol and diesel as well as to encourage LPG as a safe, accessible and widely available national resource have been accelerating demand for LPG conversions in the nation.
Speaking on which, Massimiliano Fissore who is the Executive Vice President Transportation of Westport Fuel Systems emphasized the importance of the deal and declared it as robust evidence of the partnership between NAFTAL and MTM and quality, performance, effective costs of the clean LPG systems.
While Marco Seimandi, Vice President Sales and Marketing at Westport Fuel Systems said that he is proud to serve NAFTAL and the agenda to expand the LPG vehicles' market share in Algeria.
Mustapha Nouri who is the Director of Branche de Commercialisation of NAFTAL explained the firms' highly committed nature towards the objectives set by the Algerian government to transition to the expanded use of LPG fuel.
He said that the new contract guarantees that the NAFTAL workshop network of highly efficient and high-powerful equipment, supplies LPG kits continuously.
For the record, Westport Fuel Systems is a major supplier of state-of-the-art fuel delivery components and systems in the global automotive industry for clean, low-carbon fuels. Headquartered in Vancouver, Canada, the firm serves customers with leading global transport brands in over 70 countries through the businesses in Europe, Asia, North America, and South America.
Source Credit - https://www.globenewswire.com/news-release/2020/08/04/2072905/0/en/Westport-Fuel-Systems-Announces-Supply-Contract-with-NAFTAL.html