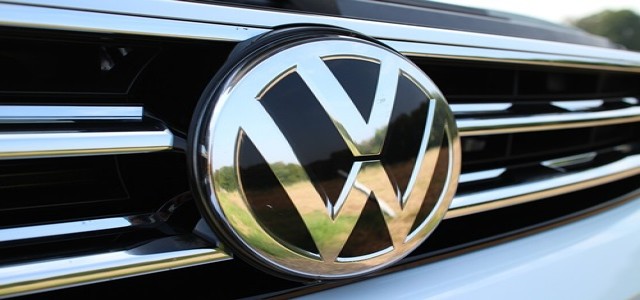 After numerous years of dodging exposure to major scandals, the automobile industry was pushed into the storm of judgment when Volkswagen was found to have been dishonest about their car emission testing. The German car giant was exporting diesel cars in Europe, US, and Australia that emitted pollutants higher than what Australian standards and other countries allowed.
As a result, Volkswagen Group (VW) and Audi have reportedly settled two Australian class actions for global diesel emission scandal. Sources claim that scandal has affected about 100,000 vehicles in Australia and around 11 million vehicles worldwide.
Under the agreement, a minimum payout of $87 million will be available for Australian vehicle owner which could increase up to $127 million. In addition to this, legal costs will be provided separately to the car owners.
According to Lawyers at Maurice Blackburn, the law firm leading the class action, owners of Audi, Skoda and Volkswagen vehicles will able to access compensation amount. Moreover, this settlement is nothing but a victory for all motorist who have felt cheated because of the company.
Adding further, they claim that the deal is a vital step in serving justice to vehicles owners who claim that they were financially affected by the diesel emissions issue.
Volkswagen Group Australia described this settlement as a vital step towards resolving the diesel lawsuits. According to the company, the settlement will cover all affected vehicles in Australia and it expects that the procedure will be concluded in 2020
Reportedly, Audi, Skoda, and Volkswagen had fitted their vehicles with software that could identify test conditions and adjust emissions results accordingly. In 2015, Volkswagen admitted that the company had fitted vehicles with cheat software which enables a car to pass emission test by manipulating test results.
However, in 2016, Volkswagen group announced the settlement of USD14.7 billion in America and agreed to pay scandal trade value for car owners, in some cases up to USD 40,000, with additional compensation of up to USD10,000.
Source Credit - https://www.abc.net.au/news/2019-09-16/volkswagen-audi-skoda-agree-to-settle-up-to-$127.1m/11515660