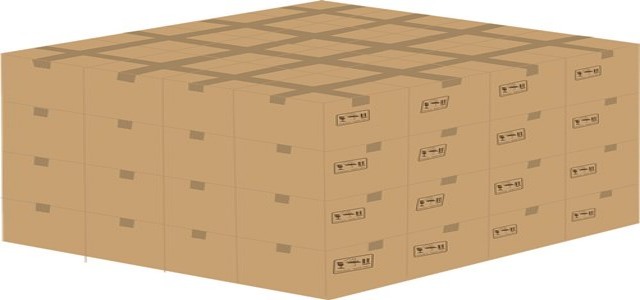 A decisive strategic partnership worth $13 million inked between Volex and InYantra
Indian electronics design and manufacturing services firm, inYantra Technologies Pvt. Ltd. has reportedly announced that UK-based Volex plc – an integrated manufacturing services and power products company – has secured a majority stake in the company.
As per inYantra's announcement, the company has officially inked a decisive strategic partnership with Volex, reaching total transaction cost of $13 million.
With the strategic partnership, inYantra and Volex will introduce a suite of new verticals and fortified capabilities and dedicate focus on two of India's highest growth sectors – medical electronics and electric vehicles (EVs) – for inYantra Technologies.
Under the terms of recent partnership, both Volex and inYantra will jointly work on development of complex cable assembly capability with minimum cost of production across both domestic as well as export markets.
Meanwhile, Volex will focus on expansion of capabilities at the facility in Pune by establishing a brand new medical and complex industrial technology cable assembly unit.
Additionally, the partnership will consolidate structured focus on the electric vehicle space – one of the most crucial business verticals of Volex.
Notably, partnering with Volex will allow inYantra access to a massive worldwide customer base and facilitate expansion of its international operating footprint.
Speaking on the majority stake acquisition, Nat Rothschild, Executive Chairman of Volex, mentioned that it is the perfect opportunity to amplify the company's global footprint, in line with Volex's strategy, which will introduce advanced capabilities into the leading Indian market.
Rothschild quoted that the current business performance of inYantra and ongoing efforts to develop a complex cable assembly capability will ensure better customer offering and support affordable manufacturing for existing as well as emerging domestic and export customers.
Moreover, Volex is betting on the potential scope to advance inYantra's margins by allowing the latter to use the economies of scale to emerge as a part of a larger group.
Source Credit: https://www.business-standard.com/article/companies/volex-acquires-majority-stake-in-inyantra-tech-in-13-mn-transaction-122030700869_1.html