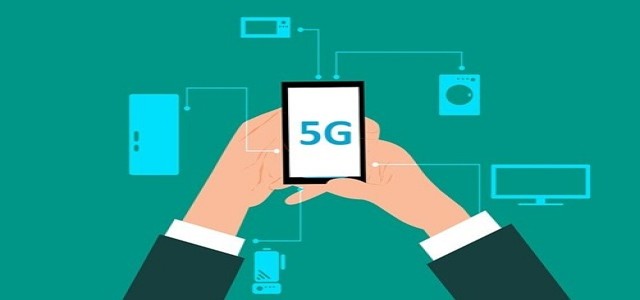 The CEOs of telecom giants AT&T and Verizon Communications have reportedly declined a request from the U.S. administration to delay the launch of 5G wireless service that is scheduled on 5th January. The delay was proposed to alleviate concerns over aviation safety. Although the companies declined the proposal, they have offered to temporarily adopt new safeguards for the same.
Pete Buttigieg, Secretary of Transportation, U.S., and Federal Aviation Administration (FAA) Chief, Steve Dickson had requested Verizon CEO Hans Vestberg, and AT&T CEO John Stankey for a delay of two weeks in commercial deployment.
The companies in a joint letter said that they would hold off on deploying 5G around airport areas for six months but rejected any other limitations that might be imposed on the use of the C-Band spectrum.
The FAA, as well as the aviation industry, have expressed concerns regarding the potential interference of 5G with critical aircraft electronics such as radio altimeters that could disrupt smooth operation of flights.
As per sources, the exclusion zone proposed by AT&T and Verizon is currently operative in France, with slight adaptions to reflect the technical differences in C-band deployment.
Responding to the request from the FAA, the CEOs said that the laws of physics remain uniform in both the United States and France. Since U.S. airlines are allowed to have flights on a daily basis in France, the same operating conditions should be applicable in the United States.
FAA officials stated that France utilizes a spectrum for 5G that is located far from the spectrum used for radio altimeters, and also uses low power levels for 5G than those in the United States.
Trade group Airlines for America, representing FedEx, American Airlines, and other carriers, has said that it may go to court Monday if the Federal Communications Commission (FCC) does not halt deployment around airports; arguing that the move would result in thousands of flight disruptions every day.
Source Credits –
https://telecom.economictimes.indiatimes.com/news/att-verizon-ceos-reject-u-s-request-for-5g-deployment-delay/88657409