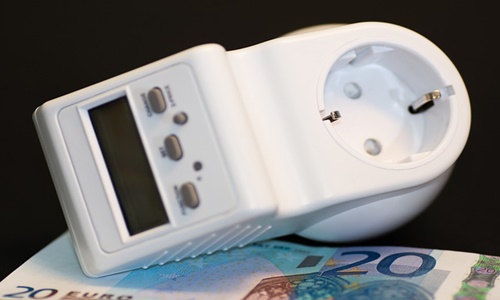 US senator Joe Manchin has reportedly issued an energy permitting bill to accelerate the clean energy and fossil fuel projects.
The bill is anticipated to be part of a resolution that Congress must approve before October 1st to temporarily finance the government.
The $6.6 billion Mountain Valley Pipeline, owned by Equitrans Midstream Corp. and long overdue, would be required to receive permits from the federal government to transport natural gas from Manchin's native state of West Virginia to Virginia.
For the larger financing package to become law, it must first be approved by the House and Senate and then by Joe Biden. According to Manchin's team, the funding bill would be approved with the permitting provision attached if it receives the 60 required votes.
Biden would have to identify 25 energy initiatives of vital national interest for the federal government to assess them quickly under the permitting proposal from Manchin, a centrist Democrat and a crucial swing vote in the 50-50 Senate.
Given that some of the country's main transmission lines are 50 years old, the US power system needs to be fixed and expanded. This would make it easier for renewable energy projects like solar and wind farms in rural regions to supply clean energy to cities.
The bill also establishes a two-year deadline for environmental assessments of energy projects that must be carried out by multiple federal agencies.
Environmental organizations and progressive lawmakers are worried that it will hasten fossil fuel initiatives while compromising US environmental protection laws.
The National Environmental Policy Act, a fundamental US environmental regulation that requires reviews of big projects, would be expedited by the measure, although the underlying laws remain unchanged.
A Republican from Manchin's state, Senator Shelley Moore Capito, recently released a bill that is more supportive of fossil fuels, making it more difficult to get the support of at least ten Republican senators.
Several Republicans were also concerned about Manchin supporting Biden's Inflation Reduction Act, which included $369 billion for energy and climate security.
Source credit: https://www.theguardian.com/us-news/2022/sep/21/joe-manchin-energy-bill-fossil-fuels