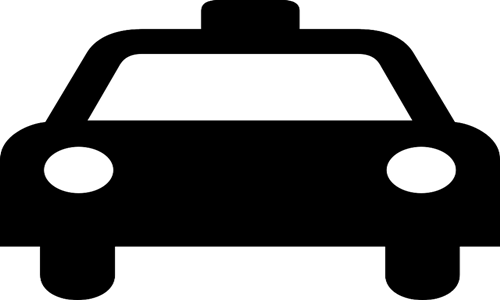 Cruise, an American self-driving car company, is reportedly moving ahead with its vision of unveiling an autonomous driving service in Dubai. The news comes amid the automaker's official launch of its commercial self-driving operations in San Francisco.
As per Dubai's Roads and Transport Authority (RTA), Cruise has sent both of its self-driving Chevrolet Bolt EVs to Dubai to start the mapping process of the city streets and is preparing for a planned launch in 2023.
Last year in April, Cruise also inked a partnership agreement with the RTA for opening a robotaxi service there as part of the vision of Sheikh Mohammed bin Rashid Al Maktoum (UAE ruler) for transforming one-fourth of total transportation trips in Dubai into autonomous trips by 2030.
Following a multi-year and thorough process for looking out for an ideal partner, Cruise was selected as the exclusive robotaxi provider for Dubai until 2029.
Reportedly, both the company's Chevy Bolts, who began mapping its operations recently, will primarily be deployed in the Jumeirah area of the city, a residential strip alongside the beach, and determined by humans with special training.
The sensor suite of Cruise includes radar, Lidar and cameras for gathering data about the car's surrounding environment, which is expected to be used afterward for building a virtual map for the autonomous driver.
Earlier, Cruise had said that the robotaxi service in Dubai would be using Cruise Origins, the firm's purpose-made all-electric shuttle with no steering wheels or pedals.
In a statement, the director-general of RTA, Mattar Al Tayer, said that the company hopes to reach 4,000 Cruise Origins in Dubai by the end of 2030.
Although, at present, Cruise did not have any Origins in operation and has only built it with plans of closed road testing so far.
Source Credit - https://techcrunch.com/2022/07/24/cruise-starts-mapping-dubais-streets-in-prep-for-2023-robotaxi-launch/