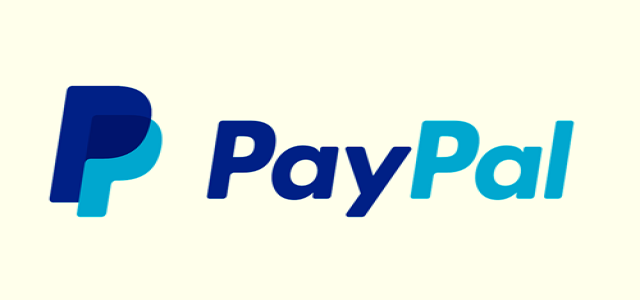 In the United Kingdom, CMA (Competition and Markets Authority) is a unit of the non-ministerial government department (NMGD) that is responsible for strengthening business competition and reducing and preventing anti-competitive activities.
The agency was seen in action recently when it reportedly fined online payment giant PayPal Holdings Inc. with $311,000 fine over its $2.2 billion acquisition of Swedish firm iZettle. For the uninitiated, iZettle offers point-of-service hardware and plug-in card readers that enables small businesses to take credit card payments.
In May 2018, the American payment giant acquired the business of iZettle. However, Competition and Markets Authority that year issued an Initial Enforcement Orders (IEO) and ordered PayPal to keep its business separate from iZettle in the UK during the investigation period. Nevertheless, CMA allowed PayPal to integrate two business outside the UK without influencing UK customers.
According to the Competition and Markets Authority (CMA), PayPal had breached the terms and conditions of initial enforcement order which were issued last Sept. It fined PayPal saying that, despite its assurance, PayPal conducted cross-selling pilot campaigns that intended to target customers in Germany and France which eventually leads in contacting UK potential customers.
Previously, CMA gave green light to this acquisition in June but is still fining PayPal for breaching its order. According to the regulator, a £250,000 fine is a proportionate amount of penalty, given to the severity of the breach. This fine is considerably less than maximum penalty which is of 5% of PayPal's turnover.
In response to the allegations, a spokesperson from PayPal said that the company respectfully disagrees with CMA's report, however, understand the importance of IEOs in UK's merger control regime. The CMA has acknowledged that the alleged infractions that led to this fine were not intentional and had no impact in practice.
The spokesperson added that, while the company is disappointed with this outcome, it takes compliance seriously and has learned a lot from this process.
Source Credit - https://www.businessinsider.in/PayPal-was-just-fined-311000-by-a-UK-regulator-over-its-2-2-billion-iZettle-acquisition/articleshow/71276279.cms