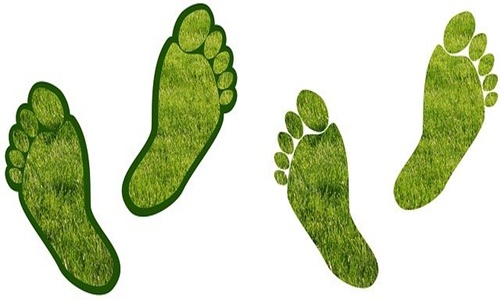 The company says that lower marketing costs and pandemics are the main reasons for carbon reduction but terms them as unique circumstances
It aims to lower emissions in the coming years, targeting a decrease of 10.8% per employee by the year 2024.
Ubisoft, a French video game company, has recently declared that it has successfully lowered its carbon footprint between 2020 and 2021, but with the caution that the achievement may not last for long.
In a blog post, Ubisoft shared that the carbon footprint per employee has been reduced by almost 14%, from 158 kilotons to 148 kilotons but also notified that this has been due to the pandemic and declined marketing expenses.
The firm said that these are extraordinary circumstances, and the achievements cannot be considered permanent.
According to credible sources, Ubisoft also broke down its carbon footmark in 2021 by category, with around 58% of it alone going into purchases that contain commissioning work and media purchases associated with marketing efforts.
It further aims to lower emissions in the coming years, targeting a decrease of 10.8% per employee by 2024.
Last year, Ubisoft shifted its targets from diversity enhancements to carbon intensity reductions in a bid to receive extra payouts.
Despite the concerns about the environment, Ubisoft remains devoted to the blockchain effort. The firm last year joined the Tezos ecosystem to look forward to more prospects offered by the technology.
Additionally, Ubisoft also launched Ubisoft Quartz in the 2021. On this platform, players can obtain NFTs, which can be used to buy cosmetic items across the firm's games.
About Ubisoft Entertainment
Ubisoft is a French video game establishment with headquarters based in Saint-Mandé, having development studios across the world.
Source Credit - https://www.gamesindustry.biz/articles/2022-06-07-ubisoft-reduces-carbon-footprint-but-doesnt-expect-change-to-be-permanent