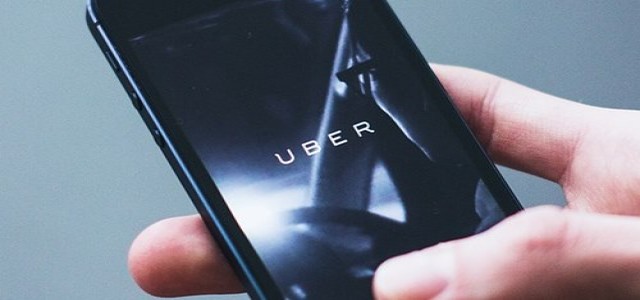 Uber had received only a 2-month operating license in September for London

The company touts close to 45,000 licensed drivers in the city
Ride-hailing leader Uber has reportedly launched new safety features for its U.K. business, as it struggles to retain taxi operating license in the region owing to passenger safety concerns.
The company had received only a 2-month operating license in September for London, its major market in Europe, as it was unable to win a 5-year license battling against Transport for London (TfL), which is the regional regulator. TfL had earlier taken away the right of Uber app to take rides.
According to the sources, these new measures comprise enhanced safety training for Uber drivers, a discrimination button to allow drivers as well as riders to report abuse and a direct connection to emergency services.
Uber was allotted the 2 month license extension in September with various conditions for ensuring passenger safety. TfL had said at the time it needs more details from the company regarding the new features.
Uber's regional general manager for Northern & Eastern Europe, Jamie Heywood had expressed positive comments regarding the September decision as the company was not entirely pushed out of the economy yet.
TfL had rejected Uber's request for license renewal in 2017, citing failings in the company's approach to reporting driver background checks as well as serious criminal offences. The Silicon Valley-based firm then received a probationary license for 15 months in 2018.
Uber claims that it has close to 45,000 drivers in London, who take advantage of the work flexibility offered by the business. The company says it has taken many steps already for improving the safety of its passengers.
Traditional black taxi drivers in the city have fought hard against the renewal of Uber's license. Major reasons for the backlash from the drivers include damaging of their business model, unacceptable safety issues and working standards.
Uber had earlier revealed its ambitions about ensuring that by 2025, every car on its app in London would be fully electric. It had supposedly raised around £50 million to help drivers upgrade to EVs.
Source Credits: https://in.reuters.com/article/uk-uber-britain/uber-launches-new-safety-features-in-uk-as-it-fights-for-new-licence-idINKBN1XO005