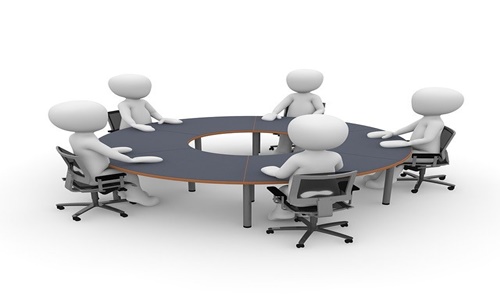 American mobility as a service provider, Uber Technologies, Inc. is likely to sell its 7.8% stake in the online food ordering app, Zomato, via a block deal.
Earlier in 2020, the ride-hailing behemoth procured this stake when Zomato obtained Uber Eats' business in India in a no-cash deal. The transaction was finalized at Rs 1,376 crore ($173.6 million).
As per the recently issued term sheet, approximately Zomato's 612 million shares would be up for sale at a price between Rs 48 ($0.60) to Rs 54 ($0.68) per piece.
The seller's name was not mentioned in the term sheet.
Being traded at the lower end would raise Rs 2,939 crore ($371 million); however, in the case of vice-versa, the deal size could be Rs 3,305 crore ($417 million).
According to reports, the Zomato shares last closed price was Rs 55.6 ($0.69), which hiked by 20% compared to the previous day's close.
It is worth noting that no matter the price the Zomato deal gets closed at, the California-based ride-hailing giant will make somewhere around 2.14x or 2.4x on this deal.
This announcement was made following the ending of the one-year post-IPO lock-in period on Zomato shares.
Reportedly, BofA Securities is said to be the investment bank managing the sale of the shares. Furthermore, the shares of Zomato have witnessed wild turns following the ending of its lock-in period.
The stock touched a low of Rs 40.6 ($0.5) last week and has bounced back more than 35%.
According to market players, this block transaction could again bring the stock under pressure.
The shares of Zomato are down by 27% at present over its IPO price of Rs 76 ($0.96) per share. However, the stock has doubled subsequent to its listing and hit a record high of Rs 169 ($2.13).
Source Credit - https://www.business-standard.com/article/markets/uber-likely-to-exit-zomato-puts-entire-7-8-stake-on-the-block-122080201366_1.html