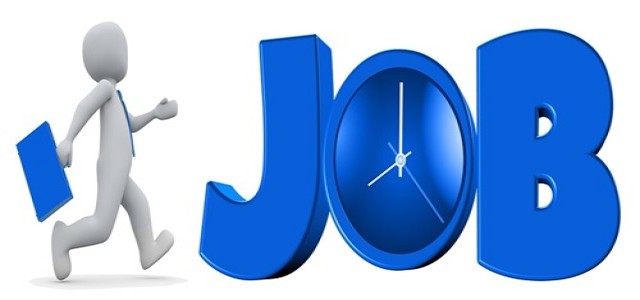 Various global firms periodically restructure their organization in an effort to prepare the company for success in its coming future and laying off employees that are deemed non-essential is one of the most prominent exercises companies use to refine operations.
One instance of this was observed recently with Uber Technologies, the renowned American ride sharing firm offering ride-hailing as well as in the food delivery options, reportedly announcing that it has terminated almost 350 employees from various operational teams within the enterprise.
The employees that are being laid off fall under multiple divisions, including self-driving, Eats, Advanced Technologies Group, performance marketing, recruiting as well as a number of other teams within the platform units and global rides. The company has also asked some of its employees to relocate as a part of this restructuring exercise.
Uber stated this would be the final phase of the 3-phased layoffs process that the company had started earlier this year.
Reports cite, the total terminations account to be 1.5 percent of the total workforce of the company.
Dara Khosrowshahi, CEO of Uber stated that such days are difficult for everyone, and the executive leadership team including Dara would do everything necessary to make sure that the company does not face another day like this in its future.
Khosrowshahi added that everyone has to play a part by establishing a novel point of normalcy in how they work: identifying as well as eliminating duplicate work, ensuring high performance standards, providing direct feedback and further taking action when expectations are not being met, and removing the bureaucracy that tends to creep in as enterprises grow bigger.
Uber had recently terminated 435 employees from its engineering and product teams back in September. The company had also laid off 400 employees earlier in August from its marketing team.
Over 70% of the people affected in this termination round of the company are based in Canada and the U.S., while rest of them are evenly distributed throughout Latin America, APAC and EMEA.
In the second quarter of 2019, Uber lost over $5 billion which is its biggest quarterly loss in terms of revenue to date, though a heap of the losses were an outcome of the stock-based compensation expenses for its employees following IPO of the company in May.
Source credit: https://www.cnbc.com/2019/10/14/uber-lays-off-about-350-employees-in-self-driving-eats-and-other-divisions.html