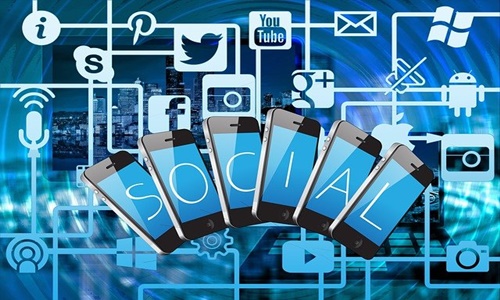 The feature will inform users about the offensive language used in a tweet and then suggest editing the tweet before it gets posted online
Microblogging and social networking platform, Twitter is reportedly rolling out a new edit button that users have been requesting for a long time that filters out abusive language from a post. However, it is vital to note that the edit button is available only in specific use cases for some time.
As per sources, Twitter is offering an abusive language filter with which users can edit offensive tweets rather than deleting them.
With this feature, users will be well informed about the possible offensive language used in the tweet and then suggest editing the tweet before it gets posted online.
The platform will give notification before a user posts a tweet that is offensive. So, at that moment, if only a Twitter user attempts to post a tweet with a violent remark, the platform will show a pop-up viewing three options, delete the tweet, edit the tweet, and post the tweet.
Twitter will also offer an option for sharing feedback in case the users do not agree with the flag. With the edit button, Twitter rolls out a like or dislike option in the notification panel as well.
Furthermore, Twitter has been piloting the downvote option for a long time. Still, the option, along with the like option, is directly available in the notification panel. This implies that the users do not need to go to the tweet to dislike or like the post.
Notably, there hasn't been any confirmation received by the tech behemoth for the two features yet. Of the two, the edit option is critical, and sources cite that the feature will be rolled out for other users and be valid for other use cases in the coming days.
Source Credit - https://www.indiatoday.in/technology/news/story/twitter-rolling-out-edit-button-but-currently-only-for-some-users-1964536-2022-06-20