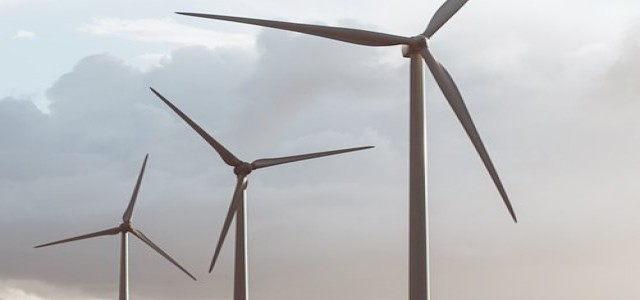 Renewable energy sources have evolved as one of the best alternative sources of energy and have gained importance and recognition on a global scale. As Taiwan imports over 97% of its energy supply from foreign countries, developing an independent renewable energy is a priority for the developing nation. To fulfil this vision, Taiwan has actively initiated new wind and solar projects.
A development was recently made this sector when installation at Taiwan's first offshore commercial wind farm, the 128MW Formosa 1 project, was announced to be completed; effectively setting a benchmark for the Asian renewable energy sector.
Tsai Chao-yang, Chairman of Swancor Holding, said that the installation of 20 SGRE (Siemens Gamesa Renewable Energy) 6MW turbines in the waters off Miaoli County marks the first offshore wind project in Asia outside of China.
Taiwan's Minister of Economic Affairs, Shen Jong-chin, has prior claimed that the Formosa 1 wind farm would become fully operational till the end of this year, after it acquires its electricity generation license.
Three years ago, Swancor Holding completed the 1st phase of Formosa 1 by installing two 4MW turbines, becoming a pioneer in offshore wind energy in the island. The government of Taiwan aims to install 5.7GW offshore wind by 2025 and is planning to spur another 5GW by late 2020s.
As per reports, Swancor is prepared to retreat from the sector following this projects completion. In July, the company has announced that it would sell 95% of its Swancor Renewable Energy (SRE) arm, which is the co-owner and co-developer of Formosa 1 and Formosa 2 project, to Stonepeak Infrastructure Partners.
According to Tsai, Stonepeak transaction would complete shortly and Formosa 2 will be the next priority of the Stonepeak-led SRE, with critical tasks consisting of finance and completion agreement with local fishery association.
For the record, the Formosa 2 project is planned to commence construction next year and come online by 2021.
Source Credit - https://www.rechargenews.com/wind/1861345/taiwans-formosa-1-completed-on-big-day-for-asian-offshore-wind