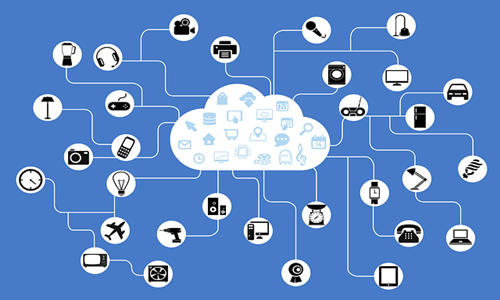 TraceSafe Inc., a Canada-based technology firm specializing in location-aware Internet of Things (IoT) platforms, has reportedly entered into a partnership with 'Solutions by STC', a leading IT service management company based in Saudi Arabia, for providing leading-edge Smart solutions to customers across the Kingdom of Saudi Arabia (KSA).
With this IoT wearables collaboration, both firms will be provided numerous prospects to deploy their capabilities and deliver the best hardware-assisted software solutions. These solutions include innovative wearables for Smart City infrastructure and industries like healthcare, hospitality, and construction.
Aligned with the Saudi Vision 2030 objectives, the Kingdom has commenced deploying the Smart City project in several regional areas. The Vision is a part of the Kingdom's larger economic development strategy, which includes a pledge to invest $150 billion in local real estate projects each year through 2025.
Apparently, smart cities in the region are expected to foster sustainable economic development and high quality of life for addressing the rising urbanization challenges by leveraging ICTs (Information and Communication Technologies) in various areas, including environment, economy, living, health, mobility, and governance.
Currently, some of the region's most prominent organizations and associations, including government and private entities, are customers of Solutions by STC.
Commenting on the move, Wayne Lloyd, TraceSafe CEO, stated that the firm is pleased to collaborate with Solutions by STC to assist in the future of smart infrastructure in Saudi and the region. The firm is looking forward to building innovative Smart City solutions for some of the most aspiring projects in the world.
Lloyd further stated that this collaboration would aid TraceSafe in its global expansion, and the firm considers 'Solutions by STC' as an ideal partner as it is the leading digital transformation enabler of the region. The firm's resources and capabilities will lead to groundbreaking work in technology.
Source Credit - https://www.streetinsider.com/Newsfile/TraceSafe+Announces+IoT+Wearables+Partnership+with+solutions+by+stc/20492194.html