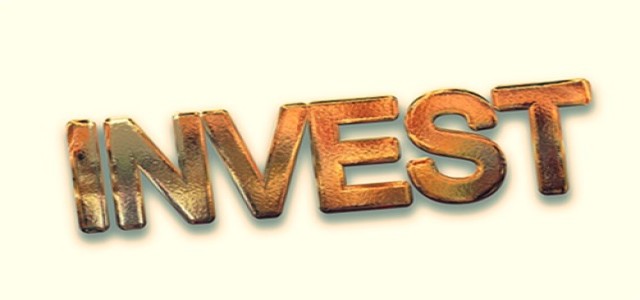 Global warming and worsening air quality is virtually impacting almost every living being on earth. To tackle this issues, various companies have devised huge plans to cut their carbon footprints and have adopted renewable energy alternatives to drive production.
French oil and gas giant, Total S.A. has made a similar development recently as it announced that it would focus its global venture fund on boosting carbon neutrality. According to reliable sources, the fund would raise its capital to an aggregate of $400 million under five-year schedule. Its investments will back start-ups which create innovative solutions and technologies that aid organizations to cut their carbon footprint or energy consumption.
Reportedly, the venture fund would be termed as Total Carbon Neutrality Ventures (TCNV). Speaking on the which, Patrick Pouyanné, Chairman and CEO, Total, said that TCNV would reinforce the company's ambition to be known as the responsible energy major. It would also permit the company to grow the reach of their low carbon- businesses beyond its confinements.
Pouyanné added that in the coming five years, the company would invest $400 million funds in promising start-ups that heavily contribute towards carbon neutrality by their innovative solutions or technologies.
Reliable sources cite that the venture fund is also planning to invest globally, with teams present in the U.S. and Europe focusing on sections such as energy storage, smart energy, bioplastics & recycling and smart mobility.
Moreover, Total has recently contributed towards the development of wind and solar power in France, with its subsidiary Total Quadran securing 32 MW of new wind and solar power projects which were issued by the French CRE (Energy Regulatory Commission).
As per Thierry Muller, CEO, Total Quadran, the company is pleased to become the top-selling supplier of France's rooftop solar installation industry. In addition to its work in the sector of utility-scale solar carports and solar plants, this award further strengthens the company's position as the leading solar industry operator in France, cites Muller.
Source Credit: https://www.businesswire.com/news/home/20191023005977/en/Total-Dedicates-400-Million-Global-Venture-Fund