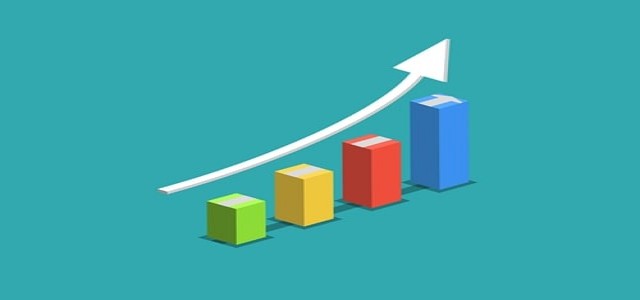 Tesla's electric car models, notably the Model Y, seems to be sold out for the rest of 2022 with considerable backlog orders, even after the electric car company raised product cost.
Sold at a higher cost of $63,000 in the current market, the price of base version of Model Y has been pushed between January 2023 and April 2023.
Tesla is offering faster delivery of Model Y to customers on choosing the Performance Version, by opting for bigger wheels or by adding the Full Self-Driving (FSD) package. The orders even after selecting the above options will still most likely see deliveries extended to the second half of 2022.
Meanwhile, other Tesla products such as the Model 3 are exempt from order backlogs and are expected to execute deliveries for new orders between July and September 2022.
Similar to the Model Y, Tesla will allow customers faster delivery of Model 3 by a month if added with the 19" wheels worth USD 1,500 or if one opts for Model 3 Long Range, which will be delivered between June and August 2022.
In contrast, the Performance Version of Model 3 is reporting delivery dates exactly one year later – between June and July 2023.
Credible sources have cited that the fastest route remains FSD package integrated base Model 3, which is expected to deliver as soon as April considering Tesla is counting on the $12,000 worth FSD.
Notably, the Tesla Model S has been out of production for half of 2021, indicating the struggle to keep up with the backlog of orders and is reporting delivery dates from November 2022 to January 2023.
While it may seem possible to add options and get faster delivery, the facts contradict the possibility of new orders until fourth quarter of this year.
Circumstantially, the delivery status of Tesla's Model X is even worse since it is been out of production for a lot longer than the Model S last year.
Source Credit: https://thedriven.io/2022/03/29/tesla-electric-cars-all-sold-out-until-2023-in-home-market/