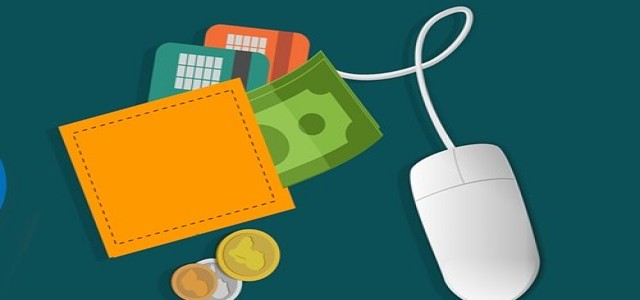 Global payments infrastructure major, TerraPay, has reportedly secured MSB registration with FINTRAC (Financial Transactions and Reports Analysis Centre of Canada) to strengthen its ability to efficiently cater to the vigorous money transfer requirements of the industry.
According to TerraPay Founder and CEO, Ambar Sur, the FINTRAC license is a crucial strategic boost to the company's commitment towards impelling digital interoperability across nations. Sur further stated that the organization is well equipped to service the payment needs of its partners and their clients in Canada, adding that the company works towards corroborating worldwide access to all players and innovation in the payments ecosystem.
Canada's growth is fueled by the escalating population of immigrants driving the economy, cite sources. Fostering the objective of attracting migrants to the country in the forthcoming years, demands a secure and seamless framework for facilitating the money transfer needs of all players in the payments ecosystem.
According to World Bank, Canada recorded an outward remittance valuation of USD 27 billion in 2018, along with a surging digital remittances share, reflecting a global shift towards cashless economies.
For the uninitiated, TerraPay is a licensed provider of digital payments solutions and infrastructure and enables enterprises and customers to send and receive payments in an efficient, secure, and transparent manner in real-time at the global level. The company's agile network backs myriad types of payments and payment instruments, while adhering to complex compliance standards and regulations across different markets.
The FINTRAC license reportedly supports TerraPay's robust and unparalleled cross-border payments infrastructure towards the mobilization of international remittances from the region at low costs and in real-time, helping to offer numerous value added financial payment services to the its partners and their clientele.
The license is also another addition to the company's more than 45 local licenses and regulatory approvals, connecting Canadian immigrants to TerraPay's global partner networks, comprising 500+M mobile wallets and 2B Bank Accounts, across 100 nations and more than 58 settlement currencies.
Source Credit: https://www.prnewswire.com/in/news-releases/terrapay-strengthens-its-entry-in-north-america-with-fintrac-canada-msb-license-839005444.html