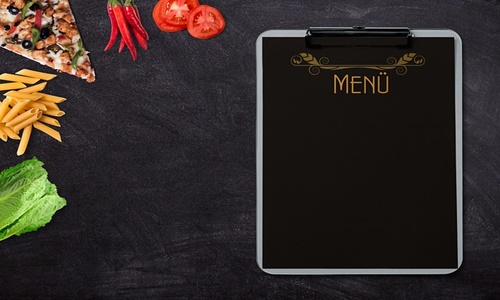 The Indian online food delivery startup Swiggy has reportedly announced its foray into the retail business-to-business (B2B) sector with the acquisition of LYNK Logistics, a prominent retail distribution company specializing in fast-moving consumer goods (FMCG).
Apparently, Ramco Cements and Ramco Industries have divested their entire holdings in LYNK to Bundl Technologies, the parent company of Swiggy, in an undisclosed deal. Following the acquisition, LYNK will maintain its autonomy as an independent entity, with co-founder and Chief Executive Shekhar Bhende leading the company.
For the record, LYNK, established in 2015 and based in Chennai, operates as an authorized distributor for FMCG brands, servicing a vast network of over 100,000 retail stores across eight cities.
Meanwhile, Swiggy, known for its successful food delivery service, also operates a business-to-customer (B2C) segment called Swiggy Instamart, which focuses on grocery delivery services. This expansion into the B2B segment allows Swiggy to diversify its offerings and strengthen its presence in the retail industry.
In reference to the deal, Swiggy CEO Sriharsha Majety expressed his excitement about the inclusion of the LYNK team in Swiggy and was quoted saying that LYNK already has a distinctive position in the retail distribution space with their brand-oriented & technology-driven operational model. Using Swiggy's expertise in supply chain & logistics, LYNK will be able to expand their offerings by enabling retailers to enhance customer service.
LYNK co-founder Shekhar Bhende reportedly stated that the company has been focused on assisting FMCG brands in realizing their retail aspirations, and with the notable growth in recent years, LYNK can lead the digital transformation of retail distribution in India.s
Notably, Swiggy's competitor, Zomato, has its own B2B arm called Hyperpure, which supplies ingredients and kitchen products to hotels and restaurants. The acquisition of LYNK positions Swiggy to compete in this sector as well, cites the industry experts.
Swiggy's recent milestones include achieving profitability in its food delivery business in March, less than nine years after its inception. Additionally, the company made strategic moves last year by acquiring Dineout, a dining-out and restaurant tech platform, to expand into the reservations and dine-out discounts market.
Source Credit: https://indianexpress.com/article/business/companies/swiggy-acquires-lynk-logistics-enter-retail-distribution-segment-8833485/