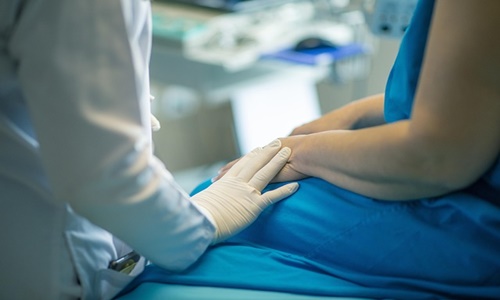 U.S.-based hospice charities that work with the NHS to provide end-of-life care have reportedly warned that the catastrophic effects of skyrocketing energy costs on their day-to-day operating costs will force them to close beds and lay off employees.
According to the group of independent, primarily volunteer-run palliative care providers in the U.K., hospices are reportedly facing a perfect storm of growing costs and increased demand at a time when income through conventional public fundraising techniques is collapsing.
They have also expressed concern regarding many patients receiving palliative care at home that struggle to uphold the highest levels of treatment as they are unable to pay to run their central heat system and the electronic medical equipment needed for their regular clinical care.
Hospices, which usually depend on philanthropic contributions for 70%–80% of their operating costs and are major consumers of electricity and gas are reported to observe the energy bill increases of up to 350%.
There are over 200 hospices in the U.K. that annually provide care for more than 300,000 children and adults who require end-of-life treatment or care for conditions that shorten life. Numerous hospices are also noticing a rise in demand for their services from patients whose conditions remained undiagnosed under Covid.
Toby Porter, CEO of Hospice UK, requested the government to assure hospices continued access to state funding for energy costs until the existing business support program expires on March 31.
The majority of hospices rely on communal fundraising efforts like lotteries, bucket collections, and charity shops to keep afloat. However, some claimed that many donors were withdrawing their commitments to weekly $1 local fundraising lotteries as they could no longer afford to contribute.
As per a survey conducted by the nonprofit research tank Pro Bono Economics, in response to the growing energy costs, approximately one in every five charities has issued a warning that they will need to cut down services and employees in the coming months.
Source credit: https://www.theguardian.com/society/2022/dec/22/hospices-bed-closures-staff-cuts-energy-bills-soar