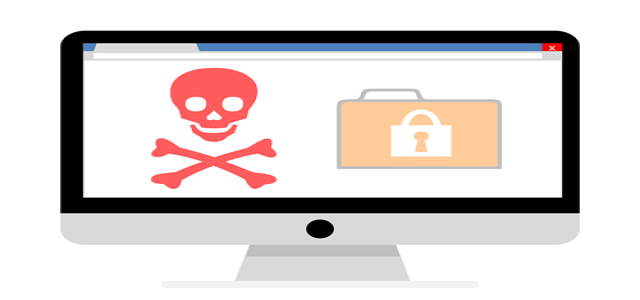 As the ongoing COVID-19 pandemic has significantly impacted the employment landscape in India, several entities have come forward to help workers during such critical times. A similar incidence came into light when students of IIMs, IITs, and other renowned institutes have reportedly launched a new initiative to help workers, who lost their jobs during the coronavirus pandemic.
Sources cite that Abhishek Singh, Deputy Commissioner of Delhi and Bureaucrat Durga Shakti Nagpal have been assisting these students in their endeavor named 'SIGMA' (Students for Involved Governance and Mutual Action).
The think tank launched helpline number-8800883323- to help organizations to recruit skilled, semi-skilled, and unskilled workers across Delhi-NCR. The helpline number will be operational from 10 a.m. to 7 p.m. Students will answer calls from potential workers and employers and take note of their requirements.
Speaking on which, Ms. Nagpal said that the lockdown has tremendously impacted the livelihoods of workers and many have been rendered jobless. This initiative is would help migrants and local workers to find employment opportunities, she added.
During the lockdown period, the nation has witnessed exodus with migrant workers leaving cities on foot or by any means of transportation they could get. As industries across the nation are re-starting operations, employers in metro cities such as Mumbai and Delhi are now facing the shortage of workers.
The think tank said in the statement that there is a significant need to have a platform to assist migrants and locals in finding work and this initiative will solve the problem of worker shortage in several industries.
The think tank added that the helpline number will allow employers and worker contractors to reach out with their requirements. It will also develop a database to help match appropriately skilled workers with employers in need.
Source Credit - https://www.thehindu.com/news/cities/Delhi/students-run-think-tank-launches-helpline-to-find-jobs-for-lockdown-hit-workers-in-delhi-ncr/article31882641.ece