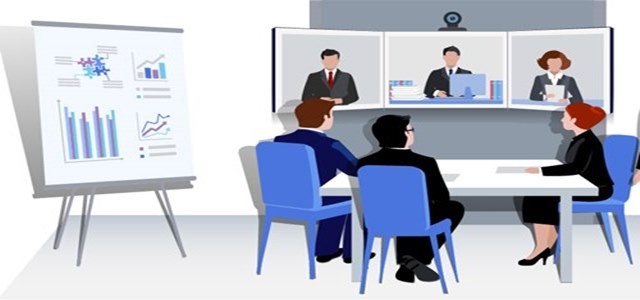 Selling Simplified Group Inc., a privately-held provider of marketing solutions and B2B data, recently announced that it has expanded its presence in the Asia pacific (APAC) region following the opening of its new office in Hong Kong. The new office in Hong Kong will be the company's fifth APAC location with existing ones in Sydney, India and Singapore.
Michael Whife, founder and CEO of SSG said the demand for the services that the company provides has been extremely positive after it released its end-to-end marketing solution Visionayr last quarter, while piloting it with certain APAC clients.
Reportedly, Visionayr supports several Asian languages in order to create highly localized and personalized experiences owing to its interactive content marketing programs that use company's proprietary data. Visionayr was launched at SiriusDecisions Summit in Austin by the company to target a larger marketing audience who gave positive response to the solution.
Apparently, Whife's decision to launch the office in Hong Kong was owing to Visionayr products' high demand as well as the perpetual regard for the company's local support and its APAC presence.
Whife added that the company's overwhelming success in APAC has been due to its physical presence in several cities. The company has localized support through operations, delivery and sales as well as creative and technical support which has been a major plus point for their customers and also which sets them apart from their competitors.
Whife is confident that this kind of customer service will benefit the company and the Hong Kong clients. He also noted that the company's APAC data has strength and quality which has contributed to the success in the region.
The Hong Kong location of the company is going to enroll staff and start operating at the end of the forthcoming Q3. According to Whife, expansion in the APAC region will continue towards the end of 2019 and first half of 2020.
Source credit- https://www.businesswire.com/news/home/20190714005015/en/SSG-adds-Hong-Kong-Office-Growing-List