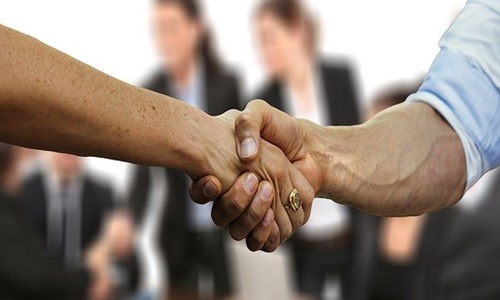 VROMO, a delivery management software solution provider that works in the restaurant sector, is reportedly collaborating with Square, a financial services and digital payments company, to allow more businesses to use its delivery and third-party fleet options.
VROMO helps automate delivery management and features the things like driver ETA, branded order tracking, order tracking, and messaging for customers and drivers. Its software is made so that restaurants can function at best efficiency possible.
Additionally, the software solutions offer an overflow feature that permits deliveries to be redirected to the third-party drivers at the time when the team is not available.
The key aim of the firm is to help out restaurants that are struggling with driver capacity, especially at order peak times.
Brian Hickey, CEO of VROMO, said that the firm is excited to collaborate with Square and looks forward to helping the partner restaurants embrace their delivery operations.
The mission of VROMO is to help restaurant brands make their distribution channel more lucrative. The firm provides various third-party distribution options and software that determines efficiency and powers and enhances customers' experience.
The firm is pleased to be working with the Square team and playing its part in offering even more value to partner restaurants, said Brian.
Square has been planning on making some changes as of late and is working on improving the restaurant's tech, having recently collaborated with SoundHound, a conversational AI (artificial intelligence) company.
The move has been undertaken as the restaurants have been witnessing more difficulties owing to COVID-19 and the budding economic troubles, resulting in the coming of ResTech solutions to the vanguard.
This development will support the deployment of call-in orders retrieved by SoundHound's voice assistant into POS (point of sale) system offered by Square.
Source Credit - https://www.pymnts.com/news/delivery/2022/square-vromo-partnership-to-help-restaurants-add-delivery-to-menu/