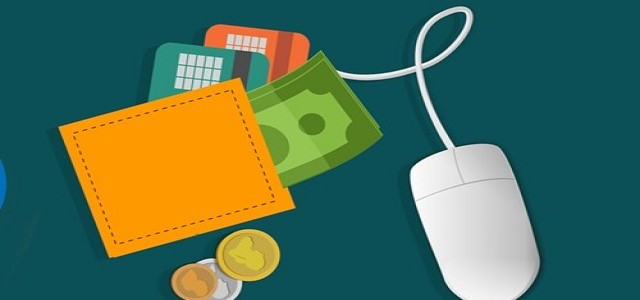 Leading payment services company, Square Inc., has reportedly announced its acquisition of Spanish peer-to-peer payment service, Verse, known for its efficient payment facilities across Europe. Square has stated that Verse's team will effectively work in collaboration with its Cash App division.
Square's Cash App has an extensive user base and can be availed only in the U.K. and the U.S. The recently acquired Verse app has many similarities with the Square's Cash App. Verse's payment service allows users to send and receive money through its mobile app. Further, the transfer occurs within seconds and users need not pay any extra charges.
According to an announcement made by Square Inc., the company's priority, at this point, is to enable Verse to continue its successful expansion in the European region. The company has further highlighted that Verse will continue to function as an independent business establishment and no immediate changes will be made either in its existing products or business operations.
As per sources, users on Verse app sign up using their phone numbers which enables them to send money only to those recipients whose phone numbers are saved in their address book. The app also provides a debit card payment facility in case the user's Verse account doesn't have enough money to make payments. The app also enables money transfer to the user's bank account in case he wants to withdraw money from his Verse account. Users have also been provided with the facility to track group expenses, organize events, and create money pots.
Of late, Verse has also reportedly launched its 'Visa debit card' which enables users to spend money directly through their Verse account. The debit card doesn't charge any foreign exchange fees and only uses Visa's exchange rates. In addition to that, users are also provided with the benefit of two free ATM withdrawals every month.
The terms of the deal have not yet been officially disclosed. However, sources claim that Verse has raised around $37.6 million together from eVentures, Spark Capital, Greycroft Partners, and others.
Source Credits:
https://techcrunch.com/2020/06/16/square-acquires-european-peer-to-peer-payment-app-verse/?guccounter=1