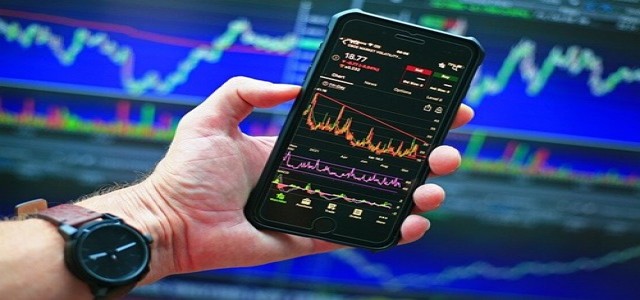 South Korea's largest car-sharing platform SOCAR Inc. has reportedly filed for an initial public offering. The development comes amidst rumors that SOCAR could be a potential hot IPO as the leader in the subscription-based business model.
The South Korean company had reached a valuation of USD 834 million after securing USD 50.7 million back in October 2020. SOCAR has now raised a total sum of USD 275 million since its inception and now plans to be worth USD 2.5 billion during its stock market debut.
The company intends to introduce a transportation super app in 2022 that will offer mobility services such as electric bike-sharing, car-sharing, car-hailing, parking lot search, and train reservation all under a unified platform.
SOCAR CEO Jaewook Park added that the company is also looking to add a fleet of zero-emission vehicles by 2030 while reinforcing its autonomous cars business. Apart from this, SOCAR will push to make additional acquisitions and technological breakthroughs using the IPO proceeds.
It is worth noting here that SOCAR completed two acquisitions last month, namely, the electric bike rental platform Elecle and Modu Company, the South Korean online parking platform. Back in 2018, the company had also invested in self-driving startup RideFlux.
Meanwhile, SOCAR Malaysia, which was established in 2018, has also managed to raise around USD 73.2 million so far.
SOCAR is currently backed by Bain Capital, SK Holdings, Premier Partners, Altos Ventures, SoftBank Ventures Asia, Stonebridge Ventures, KB Investment, SG Private Equity, and LB Private Equity among others.
The mobility platform industry in South Korea has been witnessing significant competition as local car-hailing firms including TMAP Mobility and Kakao Mobility also looking to become a mobility super app. Even Uber Technologies teamed up with TMAP Mobility in October to provide ride-hailing services in South Korea.
Source Credits –
https://techcrunch.com/2022/01/05/korean-car-sharing-startup-socar-has-filed-for-an-ipo/