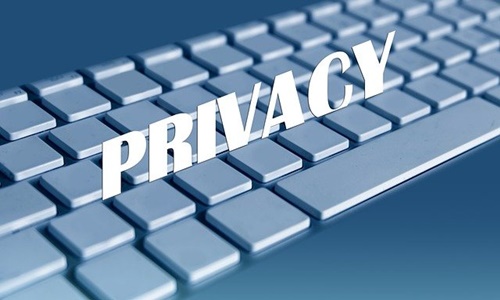 The South Korean government has reportedly fined American tech giants, Meta and Google a total of ₩100 billion ($72 million) for unlawful use and collection of personal information for personalized advertisements.
Following a plenary meeting, the Personal Information Protection Commission (PIPC) under the PM's Office agreed to sanction Google and Meta with ₩69.2 billion ($49 million) and ₩30.8 billion ($22 million), respectively.
As per the PIPC's inquiry about significant online platforms with customized ads since February, both companies were found to have been gathering and analyzing user behavioral patterns on various companies' apps and websites to use the data for personalized advertisements without informing the users beforehand or acquiring their consent.
The PIPC issued corrective orders to both the companies, under which, before gathering and using users' behavioral information from other organizations, both Google and Meta have to inform their users, acquire consent from customers, and allow them the freedom to decide on their own.
The PIPC claimed that since 2016, Google has not informed consumers about the acquisition and usage of their personal data. The IT giant also utilized an expedient of establishing the default option to accept supplying information while suppressing the freedom to view more options.
The PIPC claimed that Meta has been using user activity data from other businesses since July 2018 to create tailored ads for its consumers. Additionally, there were no attempts to obtain consent from the customers.
The investigation found that 98% of Korean Meta users as well as more than 82% of Korean Google users had established their privacy agreements to permit the IT firms to obtain their behavioral data from other firms. According to the PIPC, there is a significant chance that the information subject's rights will be infringed.
Notably, it was the first and largest fine ever imposed for breach of online privacy regulations.
Meta declared that it disapproves of the PIPC's accusations, and will explore all the available alternatives, including taking the matter to court.
Source credit: https://www.koreaherald.com/view.php?ud=20220914000680