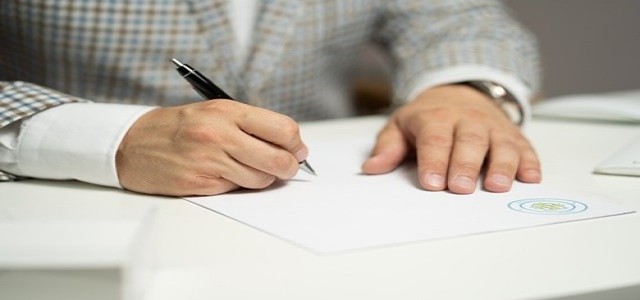 South Korea and Britain have announced an agreement to strengthen pandemic damaged supply chains for major products like semiconductors. The agreement is expected to be finalized in London between trade minister Anne-Marie Trevelyan and her South Korean counterpart Yeo Han-Koo.
Ministers will also start working on a better trade pact as Britain seeks to leverage its exit from the European Union to strengthen connections with Asia Pacific's fastest-growing countries.
In a statement, Trevelyan stated that their Indo-Pacific dealings will deepen ties with one of the world's major economies.
The meeting on Monday will be a warm-up for formal trade talks, which are due to begin later this year, to enhance a current arrangement that effectively maintains the terms and conditions applicable to Britain when it was a member of the EU.
Prior to that, the delegations in London will work to reinforce supply chain flexibility in the face of global disruptions caused by the pandemic that has driven up manufacturing costs and fueled inflation in the United Kingdom, which is at its highest level in over 30 years.
Britain stated that it intended to ensure the flow of crucial commodities between the two countries, mentioning advanced manufacturing chips as an example. The automotive sector in the United Kingdom, like others across the world, has been hampered by a global scarcity of semiconductors.
Last year, world leaders tried to enhance supply chains by increasing transparency and diversifying major product sources.
According to the government, trade between the United Kingdom and South Korea was valued at USD 18 billion in the year ending September 2021. Both countries want to be a part of a trans-Pacific trade agreement.
Following Britain's exit from the EU, it now has the right to negotiate bilateral trade agreements, and ministers regard South Korea's wealthy middle classes as a key potential market for luxury British goods such as folding bikes, pottery, and Scotch whiskey.
Source Credit:
https://money.usnews.com/investing/news/articles/2022-02-06/uk-and-south-korea-to-sign-deal-to-strengthen-supply-chains