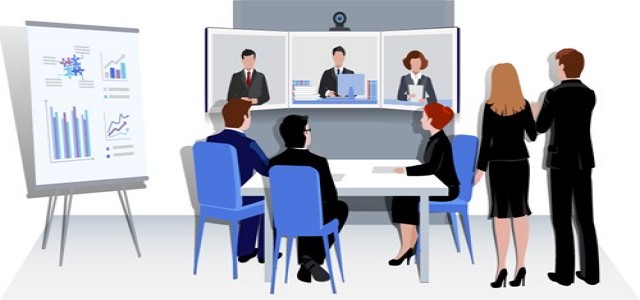 Thermoplastic composites (TMCs) made from structural polymer composites have various uses in automotive, aerospace and construction industry. With rising demand in the transportation sector, several companies are now expanding their production capacity at their diverse plants.
Solvay, a chemical company based in Belgium, made such a move recently by announcing that it will introduce a new production line at its U.S. facility in California in order to enhance its thermoplastic composites capacity, furthering its commitment to fulfilling the strong demand growth from its aerospace customers.
As per sources, the new tape line and upgrades to existing lines will quadruple its capacity since 2016, with a focus on improving quality, output, industrial reliability and consistency.
Moreover, Augusto Di Donfrancesco, Executive Committee Member, Solvay, claims that growing consumer demand would bolsters the company's trust in its product and would increase the build rate of aircrafts. Furthermore, the company is pioneering the market by delivering innovative materials to its customer's growing demand, cites Augusto.
Reportedly, the company had laid the foundation of its first horizontal strategic platform to boost the innovation of thermoplastics composites, leveraging its expertise in carbon fiber and specialty polymers composites and unparalleled portfolio.
These light-weighting materials facilitate the design and integration of automobiles and airplanes, as well as replace metal parts which further decreases emissions of planes and cars. Meanwhile, other applications involve pipes in the gas and oil industry which is cost-effective and promising alternative to steel solutions.
In a bid to diversify its U.S market share, the chemical company had earlier launched a new vanilla solution under the brands Vanifolia® Bean and Vanifolia®, which would position itself as the cost-effective natural replacement for vanilla extracts, adding to its expanding portfolio of natural vanillin solutions.
Speaking on which, Lucy Simek, Senior Vice President and General Manager, Solvay Aroma Performance, said that the company's strategy is to simplify the process of switching into natural ingredients easily and seamlessly. Furthermore, it is strengthening its innovation abilities to persistently progress in the advancement of natural solutions, claims Simek.
Source Credit: https://www.solvay.com/en/press-release/solvay-expands-its-aerospace-thermoplastic-composites-capacity-us-meet-strong-demand