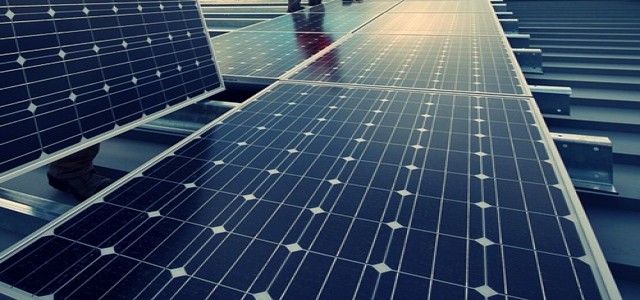 Lightsource BP, the renowned solar energy market player, has reportedly acquired a large number of projects in Brazil. The move is said to be against Lightsource's aim to expand its current global capacity.
As per sources familiar with the knowledge of the matter, Lightsource has procured 1.9 GW of projects from Enerlife, Brazil-based independent renewables developer, for an undisclosed sum.
The projects are apparently at various stages of developments ranging from early land permits to grid connection advancements.
For the uninitiated, Lightsource BP is touted as the largest European solar developer. The company has invested more than $3 BN across 2 GW of solar projects worldwide. As per sources, the solar energy conglomerate, over the past few years, has aggressively expanded its operations in the U.S. states – Maryland, California, and Pennsylvania, Egypt, and India.
In a statement supporting the latest move, Kareen Boutonnat, Chief Operating Officer, Lightsource BP said that investment in Brazil projects is a step towards building a lucrative business across the nation. The statement is backed by large potential of solar power generation in the country which currently holds just 1% of the nation's total electricity generation.
In a bid to facilitate the power generation efforts in the nation, the Brazilian government recently awarded new project licenses for power generation which would add 402 MW of capacity by 2023. As a part of this move, Enerlife was reported to have won approximately 160 MW in five solar projects.
The portfolio of Enerlife comprises 1.9 GW of solar projects; 180 MW of distributed generation projects across five states; 5 MW capacity generation projects across 5 states and 440 MW in late stage development.
As per reliable sources, under the latest agreement, Lightsource BP will target industrial and corporate buyers in both the regulated as well as unregulated markets.
Source Credits: https://in.reuters.com/article/us-lightsourcebp-m-a-brazil/lightsource-bp-makes-major-brazil-solar-acquisition-idINKCN1TZ1A3