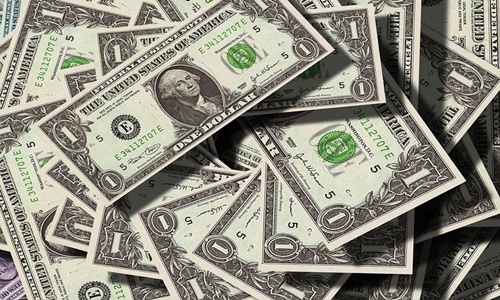 The Vision Fund, the venture capital division of the Japanese multinational conglomerate SoftBank, has reportedly launched a layoff process where it is planning to cut approximately 30% of its global workforce or around 150 of the total 500 people.
The announcement comes almost two months after SoftBank founder and CEO Masayoshi Son confirmed that the firm would review its overall organizational structure and size and implement cost-cutting measures in response to a record loss of 3.2 trillion yen ($23.4 billion) for the three months ending in June.
The local branches that would be impacted by the layoffs is still unclear, and SoftBank declined to respond regarding the same. The London-based venture capital firm has offices in the United States and Asia.
About $17.3 billion of SoftBank's massive loss, or a majority of it, is attributable to the Vision Fund, which over the course of the past six years has sponsored more than 470 startups around the world.
In addition, Son stated during SoftBank's earnings release in August that certain unicorn founders are hesitant to accept lower values in new investment, which has made him think that the winter for unlisted firms may last longer.
The Japanese tech company disclosed during the earnings call that it had reduced the value of 284 of its portfolios in the most recent quarter, including publicly traded companies and startups that were still private.
For instance, SoftBank recently reduced the estimated value of Oyo to $2.7 billion, a startup hotel network based in India, and the company is still a few months away from going public.
Another significant reassessment occurred when the SoftBank-backed business Klarna secured $800 million in new funding in July at a $6.7 billion valuation, dropping from the $45.6 billion value SoftBank offered the firm a year earlier.
According to reliable sources, the Japanese IT giant is apparently considering establishing a third Vision Fund despite the significant losses.
Source credit: https://techcrunch.com/2022/09/29/softbank-vision-fund-is-reportedly-laying-off-30-of-its-workforce-or-at-least-150-employees/