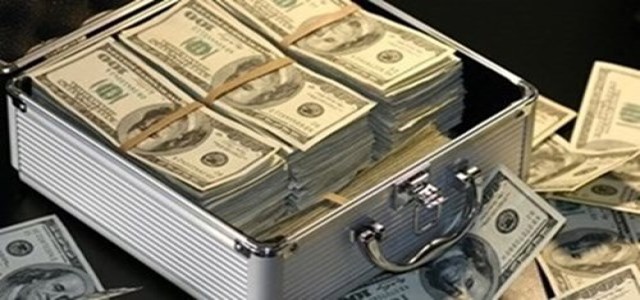 Japanese multinational conglomerate, SoftBank Group Corp. has recently made headlines after the company invested a total of around US$3.9 billion into 25 major technology companies, including biggies like Amazon.com Inc., Netflix Inc., Tesla Inc., and Alphabet Inc.
According to its filing to the U.S. Securities and Exchange Commission, SoftBank Group owns a US$475 million stake in Alphabet, US$1.04 billion of Amazon stock, US$248.6 million of Adobe Inc., US$189 million of Netflix and a stake of US$122.9 million in Tesla.
The company's founder, Masayoshi Son, is expanding investment bids from private firms to publicly traded equities. Recently, he unveiled a new asset management arm, claiming it to be in line with a broader bet on transformative technologies.
The filing also reveals a US$111.5 million stake in PayPal Holdings Inc., US$183 million in Microsoft Corp., and US$108.8 million in Zoom Video Communications Inc. In addition, the list includes some Chinese brands such as streaming giants iQiyi Inc. and Bilibili Inc. as well as Singapore's Sea Ltd. SoftBank is targeting investments of over US$10 billion in public stocks, cite sources close to the matter.
In recent years, SoftBank has bagged some wins in public stocks. In 2018, the company recorded profits from investments in Charter Communications Inc. and in U.S. chipmaker Nvidia Corp. While in the latest filing, SoftBank was seen to have taken a position in Nvidia worth US$180.9 million.
Sources claim that the firm's asset management team is led by Akshay Naheta, senior VP in Abu Dhabi. The group has been registering multibillion-dollar stakes in American tech biggies over the past few months.
Commenting on their vision, Masayoshi Son said that SoftBank is an investment company and is focused on exploring new angles and opportunities. The company is diligently focusing on businesses that are driving the information revolution.
Source Credit: https://finance.yahoo.com/news/softbank-bets-3-9-billion-015318398.html