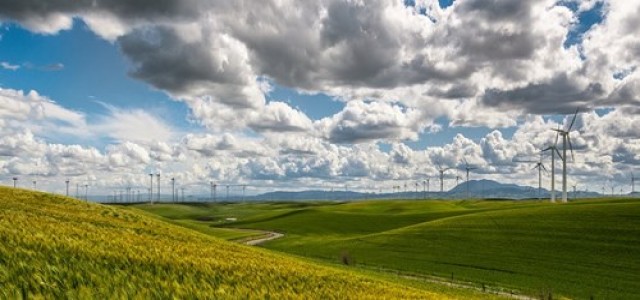 Japanese conglomerate SoftBank Group Corp is in discussions to sell all of its stake in SBG Cleantech. The company is holding separate talks with Mubadala Investment Company – the sovereign wealth fund belonging to the government of Abu Dhabi, Brookfield Asset Management Inc., and the Canada Pension Plan Investment Board (CPPIB) for the sale, claim sources.
As per sources familiar with the knowledge of the matter, as a part of its strategy, SBG Cleantech is also planning to raise around USD 500 million via a dollar bond. Barclays and the Bank of America (BofA) will be appointed for ensuring that the bond raise process and the stake sale are both done smoothly.
A spokesperson from SoftBank has been quoted to state SB Energy has been looking out for potential co-investment partnerships in order to fast-track the expansion of its leading renewable energy platform. Considering the increasing interest in environmental, social and governance (ESG) investments at scale, the Japanese firm planned to take more steps towards identifying a growth partner, the spokesperson claimed, adding that SoftBank is completely committed to ensuring the long-term success of SB Energy.
For the record, SoftBank owns SB Energy Corp. SBG Cleantech has an investment of around USD 800 million for its Indian solar portfolio worth 7.7 GW. According to The Economic Times as on the 1st of July, SB Cleantech approached Brookfield for infusing a funding amount of close to USD 500 million to USD 600 million.
Neither the Bank of America nor CPPIB have commented on the developments so far.
CPPIB has a strong presence in India's clean energy ecosystem – the firm has poured in capital in ReNew Power, one of the most prominent renewable energy companies in India. Experts claim that Canadian foreign pension funds like CPPIB are quite India-centric as the nation aptly fits the risk profile since the domestic markets have matured from the early risk stage. Not to mention, these pension funds also represent the patient capital, that is known to seek modest yields over time.
Source Credits: https://www.livemint.com/industry/energy/softbank-looks-to-sell-sbg-cleantech-stake-in-talks-with-mubadla-brookfield-11594032687406.html