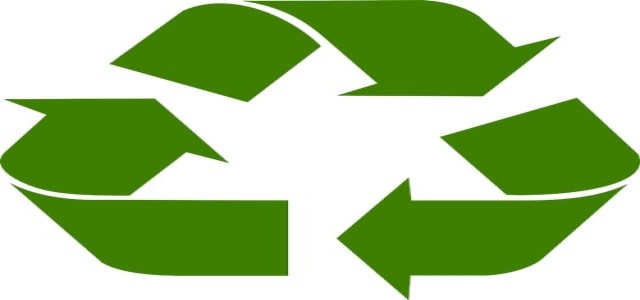 Rapidly growing industrial and electronic waste, driven by fast-paced development of battery technologies has prompted the need for efficient waste management system, encouraging tech companies to integrate recycling in operations.
SK ecoplant, a subsidiary of South Korea's SK C&C, has reportedly announced the acquisition of a Singapore-based electronic waste recycling company, TES, for $1 billion. Through this deal the firm aims to emerge as an environmentally conscious entity and solidify presence in the growing waste management market.
Parented by SK Group, the eco-friendly construction arm unveiled the finalization of the deal, which will secure the company 100% stake in TES, from private equity firm, Navis Capital Partners.
TES specialises in waste management solutions, notably focused on electronic devices, and delivers components to IT equipment manufacturing giants.
The electronic waste expert's suit of services includes IT asset disposition, battery recycling, and e-wate recycling.
Currently, TES operates 43 facilities in 21 countries across Europe, Asia, and North America. Moreover, the company also reported over $345 million in annual sales last year.
With the new acquisition, SK ecoplant is supposedly working on the diversification of its business portfolio, to add new waste management services besides incineration, further building upon its zero-waste strategy goals.
Imperative to note that the e-waste management market is slated to grow exponentially, reaching an estimated valuation of $144 billion by 2028, essentially owing to the digitization trend which is fuelling the demand for digital services.
SK ecoplant, formerly known as SK Engineering & Construction, has been eyeing relevant buyout deals in the field of environmentally friendly solutions to strengthen its image as a sustainable industry player.
Over last two years, the firm has acquired the biggest wastewater company in South Korea, Environment Management Corp, followed by acquisition of six smaller players in the recycling market.
Source credit: http://m.koreaherald.com/amp/view.php?ud=20220222000714