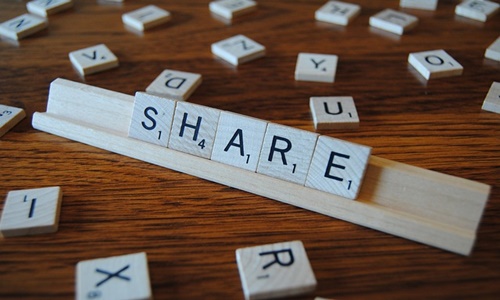 The stocks of local banks in Singapore have declined significantly, due to the crisis affecting the second-largest bank in Switzerland, Credit Suisse, and the failure of a chain of banks in the United States of America. Credit Suisse fell by 30% on Wednesday as its biggest investor, Saudi National Bank declined to invest further due to some issues on regulatory grounds.
The costs associated with insuring bonds against default for a year reached unprecedented levels that have not been observed for international banks since 2008. However, the shares of Credit Suisse recovered significantly on Thursday, rising over 40% following an injection of USD 54 billion from the Swiss National Bank.
As it is one of the most globally important financial institutions, the failure of Credit Suisse could impact the economy around the world and trigger a widespread financial crisis. Several banks worldwide have already been affected due to the collapse of the Silicon Valley Bank and the Signature Bank in New York.
Chief Investment Officer, Asia Pacific, at UBS bank, Mr. Kelvin Tay, has commented that markets are struggling with three interrelated but separate issues at present; profitability, bank solvency and liquidity. He further added that a number of individual banks would require liquidity support from central banks if funding conditions remain challenging in the long term.
Analyst at Phillip Securities Research, Glenn Thum, has commented on the difference between the client base of Credit Suisse and Singaporean banks. According to Mr. Thum, customers of Credit Suisse bank are mostly businesses and wealthy clients, while Singapore banks cater more to SMEs and everyday savers.
While this means that there would be limited exposure and risk for Singapore banks, the impact of the financial crises on the overall market could result in a low growth rate of loans. Even so, the MAS (Monetary Authority of Singapore) has deemed the banking system in the nation to be safe and resilient, given its well-capitalized lenders and regular stress testing against credit and other risks.
Source Credit: https://www.straitstimes.com/business/banking/singapore-bank-stocks-hit-by-credit-suisse-crisis-us-bank-failures