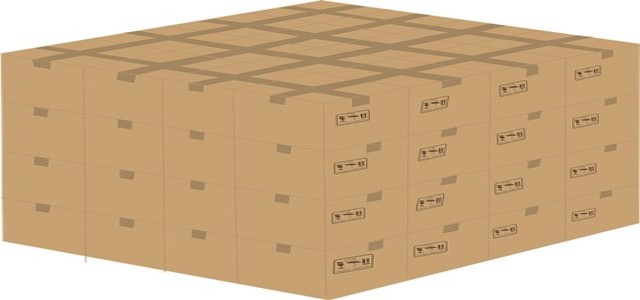 Saudi Tadawul Group-owned stock exchange witnessed one of the biggest exchange IPOs in the region after raising $1 billion
Nahdi Medical, largest pharmacy chain of Saudi Arabia, is planning to sell 30% stake, amounting to up to $39 million worth of shares, in an initial public offering (IPO) on Tadawul's stock exchange platform.
According to the company, valuation of the IPO share will be finalised after the book-building period ends.
In line with this goal, Nahdi Medical has teamed up with local units of HSBC and Saudi National Bank's investment banking arm, SNB Capital, hiring them as its bookrunners and joint financial advisers.
Speaking on the speculated share trade, Yasser Joharji, Chief Executive of Nahdi Medical, cited that the company has come to a point where it can invite more shareholders into Nahdi to see what the platform has to offer.
With this, Nahdi Medical will not only add financial value or strength via funding but also more crucially ensure best practices and the much-desired exposure.
Saudi Arabia's largest chain of pharmacy retail has its presence across 144 cities and towns of the kingdom and operates over 1,150 stores, a number that keeps amplifying in the UAE.
Reportedly, as the kingdom's economy continued to recover last year, it rippled into a stark rise in the number of listings.
Credible sources cited that, during that time, companies in Saudi Arabia raised nearly $9.3 billion from share offerings, ranking it as the top-most active IPO market in the Middle East and Africa.
Moreover, another of Saudi Arabia's pharmaceutical retail company, Al Dawaa Medical Services, announced pursuit of some $500 million via an IPO last week.
Previously, Saudi Tadawul Group nabbed $1 billion, underpinning the biggest exchange IPOs the region has seen.
Apparently, Nahdi Medical intends to leverage the IPO proceeds for boosting its core retail offering, emerge as a leading omni-health platform, and come up with strategic functions further amplifying supply chain capabilities.
Source Credits: https://www.thenationalnews.com/business/markets/2022/02/20/saudi-arabias-largest-pharmacy-chain-to-sell-30-stake-in-tadawul-ipo/