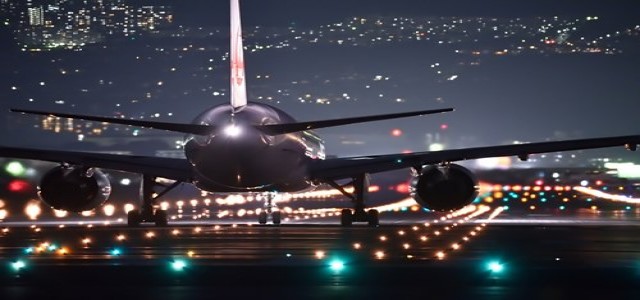 Post months of suspending travel in and out of the country, so as to ensure the prevention of the coronavirus spread amid enforcement of stringent government measures, Saudi Arabia now plans to resume tourist visas by the beginning of 2021.The announcement has been officially made by Ahmed al-Khateeb, the kingdom's tourism minister, in a virtual interview.
Tourism forms a major pillar of the ambitious reform strategy introduced by the Saudi Crown Prince, Mohammed bin Salman, so as to lower the reliance of the economy on oil. In September 2019, through the launch of a new visa regime for 49 countries, the kingdom was open for the entry of foreign tourists, as it wanted the tourism sector to hold at least 10% of the GDP (gross domestic product) by 2030.
So far, the timeline for the reopening of tourism has been postponed to early next year, claimed the minister of the Ministry of Tourism, Saudi Arabia. However, he added, that the date may be preponed, in the event of any positive developments that might occur with regards to the invention of a COVID-19 vaccine. Khateeb also mentioned that the tourism sector in the kingdom has been adversely impacted due to the pandemic – a 35% to 45% decline by 2020 end may be expected.
Surprisingly though, there has been a considerable rise in the regional tourism. The kingdom, in late February, had closed its borders to tourists and foreign pilgrims from around 25 countries. In March though, given the severity of the pandemic spread. It had halted all the travel in and out of the nation. Nonetheless, post the lockdown period that spanned January to May, the kingdom witnessed an increase in tourism through the summer – reportedly, a growth of 30% year on year in the domestic tourism sector has been observed.
It is vital to mention that The Saudi Summer campaign, that had promoted around 10 tourist destinations — right from forests and mountain peaks to beaches and historic areas, for the residents, instead of visiting placed abroad, may have helped increase the average occupancy ratio at hotels to about 80%.
Source Credits: https://www.dawn.com/news/1581937/saudi-arabia-plans-to-resume-tourist-visas-by-early-2021-minister