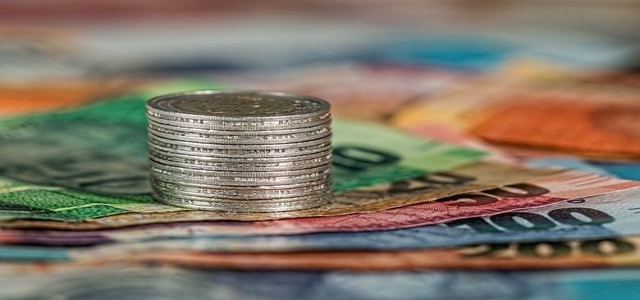 India has a diversified set of partnership in the middle east region, maintaining a healthy relationship with Gulf Cooperation Council countries. Saudi Arabia has been playing a vital role in reforming India's economy and is a fourth-largest trading partner of the nation. Under the vision 2030, Saudi Arabia has created a roadmap for economic as well as a social transformation for the mutual growth of both countries.
As a part of the strategy, at a time when India is facing a slump in the economy, Saudi Arabia, the biggest oil exporter in the world, will be reportedly investing $100 billion in India across numerous sectors such as infrastructure, mining and petrochemicals among others, by considering the nation's growth potential.
Sources cite that this investment will be coming on the heels of a partnership between Saudi Arabia's largest oil giant, Aramco, and Reliance Industries Ltd, which highlights the strategic landscape of the growing energy relations between India and Saudi Arabia.
Dr. Saud bin Mohammed Al Sati, Saudi Ambassador stated that India is an attractive investment hub for the Arab nation as it is eyeing to forge a long-term partnership with New Delhi in vital sectors such as gas, mining, and oil. Mohammed Al Sati further stated that the Arab nation is looking to make an investment in India which is potentially worth $100 billion in areas of petrochemicals, energy, infrastructure, and refining among others.
The Saudi Ambassador stated that Investing in value chain of India, ranging from marketing, oil supply, and refining, to lubricants and petrochemicals is a vital aspect of Saudi Aramco's global downstream strategy.
According to reports, Aramco proposed an investment in the energy sector of India, which includes the $44 billion for West Coast refinery and petrochemical project in Maharashtra as well as the long-term partnership with Reliance marks an important milestone in both countries' bilateral relations.
The envoy also said that the vision 2030 of Saudi Arabia's Crown Prince, Mohammed bin Salman, would also result in substantial expansion of trade between Saudi Arabia and India across numerous sector. Under vision 2030, the Kingdom of Saudi Arabia intends to diversify its economy, reducing its economic dependence on petroleum-based products.
According to reports, Saudi Arabia is a key contributor in India's energy security, being a source of over 17% of crude oil imports and 32% of LPG requirements in the nation.
Source Credit- https://economictimes.indiatimes.com/news/economy/foreign-trade/saudi-arabia-to-invest-usd-100-billion-in-india/articleshow/71358978.cms