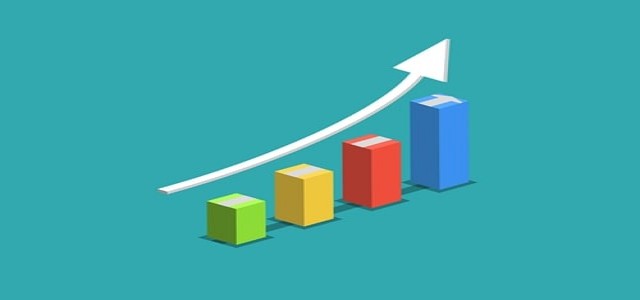 Rivian, an American electric vehicle automaker, has recently increased the price of all of its electric R1S SUV by around 20% and R1T pickup by 17%. The prices are hiked as the newly public automaker attempts to regulate the inflationary pressure, prolonged chip shortage, and rising raw materials prices.
The price change was updated recently on the company's website and is part of the firm's plan to launch a new-dual motor version of the SUV and truck in 2024.
The novel propulsion system will include a motor manufactured by Rivian. Customers were also informed about the change via email.
In 2018, Rivian first unveiled the R1S and R1T as all-wheel drive EVs equipped with a quad-motor system that pumped up the horsepower and torque and aided the startup to stand out.
Till today, the base price of this quad motor R1T and R1S were $67,500 and $70,000, respectively. The new pricing will drive the base price of the R1T to approximately $79,000 and the R1S to $84,000.
The changes in prices will impact most customers who have pre-ordered or reserved the truck or SUV. Customers who were about to complete the transaction with Rivian will be allowed to continue with the lower prices, said the company, while the others will have to pay extra.
Jiten Behl, Rivian's chief growth officer, explained the move quoting inflation, supply chain constraints and components costs. Behl noted that the costs for the R1T and R1S models were decided in 2018. Since then, the typical price for new cars has risen to 37%.
Like other manufacturers, Rivian is also being confronted with the pressure of inflation, increasing component costs and unexpected shortage of supply chain and delays for parts like semiconductor chips, said Behl.
Source Credit - https://techcrunch.com/2022/03/01/rivian-raises-price-on-r1t-electric-truck-r1s-suv-ahead-of-new-dual-motor-version/