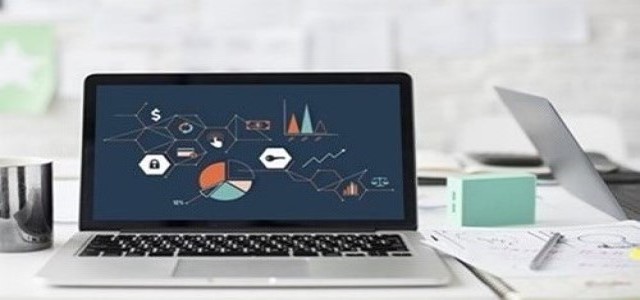 RIGOL Technologies, an electronic test equipment manufacturer, has reportedly unveiled 'StationMax' at the 1st-ever virtual electronica event. StationMax is a new generation of high-performance time-domain studio. It provides test configurations with high flexibility to cater to the various needs of the engineers.
The new StationMax, powered by proprietary Phoenix Chipset and built on data analysis & signal synthesis of RIGOL, is the latest measurement solution of the company, which will offer uncompromised quality and performance to engineers across various industries. It comes with 4 receiving channels as well as 4 transmitting channels of up to 4-GHz and 5-GHz analog bandwidth, respectively.
RIGOL's President & Co-founder, Rico Wang, has expressed his enthusiasm towards the recent launch of StationMax, showing high commitments to meet the customer needs. The company has enabled technology exploration for multiple engineers through its latest generation time-domain studio solutions that effectively simplify their T&M scenarios. Its significant offerings or practical solutions have driven the team to deliver greater value for customers.
Advanced features of StationMax include the high-definition touchscreen, split-screen capabilities, and ergonomic design, which will help meet the rising demand for multi-window & multi-signal tests, as well as optical encoders to serve the demand for high-definition intelligent function dashboard and longer service life.
In the digital era, infrastructure providers and device manufacturers are heavily investing in various test & measurement solutions. Some of the latest digital oscilloscopes of RIGOL include MSO8000, MSO5000, and DS8000-R with fast waveform capture rates, filtering & triggering capabilities, as well as unprecedented search capabilities and memory depths.
Additionally, RIGOL has launched RSA5000N, a new product series, under UltraReal, its real-time spectrum analyzer platform, to solve the modern RF technology challenges.
Despite the unprecedented crisis posed by the COVID-19 pandemic, the company is sharing a positive outlook in the oscilloscope market with high opportunities across engineering, medical, aerospace, IT & telecommunications, automotive, and consumer electronics industries.
Source credit:
https://www.prnewswire.com/news-releases/rigol-technologies-unveils-stationmax-at-electronica-2020-301168441.html