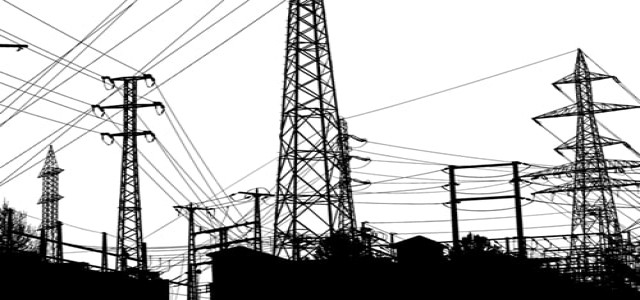 The Tata Power joint venture is aiming to diversify the Resurgent Power portfolio
Tata Power has announced that its Singapore-based joint venture Resurgent Power Ventures has received a nod for acquisition of the stressed asset of SEUPTCL – South East UP Power Transmission Company Limited.
The company's bid won approval via the resolution process under the Insolvency and Bankruptcy Code (IBC), while Tata Power refrains from disclosing the bid proposed by Resurgent Power Ventures.
At present, Tata's wholly-owned arm in Singapore – Tata Power International Pte Ltd – has secured the parent company a 26% stake in the joint venture, whereas the remaining 74% stake is held by ICICI and other entities.
According to Tata's announcement, South East UP Power Transmission Company Limited's resolution professional issued a letter of intent (LoI), recognizing Resurgent Power Ventures as the selected candidate under the IBC proceedings.
Reportedly, the transaction is a key step in the stressed asset resolution process executed by a resolution professional via competitive bidding conducted earlier.
SEUPTCL was integrated as a special purpose vehicle built by UP Power Transmission Company Limited (UPPTCL) nearly 12 to 13 years ago.
Essentially, SEUPTCL was designed to operate a specific intra-state transmission network for a duration of 35 years as a part of a public-private partnership model showcasing a build, own, operate, maintain, and transfer (BOOT) basis.
As of now, the company has a transmission line of approximately 1,500 kilometers.
Speaking on the win, Praveer Sinha, MD and CEO of Tata Power, mentioned that after partnering with Resurgent Power investors to bid for the acquisition of SEUPTCL, the JV has been acknowledged as a successful applicant by the resolution professional.
Tata believes in the great potential of the acquisition in strengthening the company's transmission business and further diversifying the portfolio of Resurgent Power Ventures.
The bidding will be executed in compliance with customary approvals and subject to conditions under IBC proceedings.
Source Credit: https://economictimes.indiatimes.com/industry/energy/power/tata-powers-singapore-jv-wins-bid-to-acquire-seuptcl/articleshow/90106613.cms