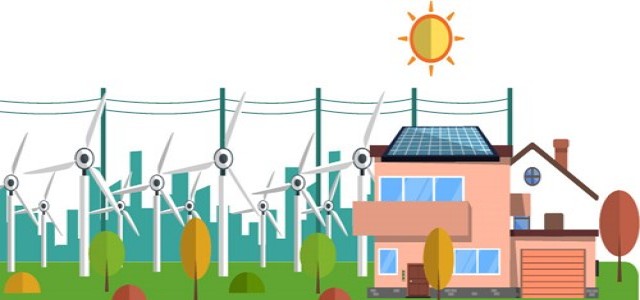 Greenhouse gases have always been a major factor impacting overall Earth atmosphere. However, researchers now warn of an alarming rise in methane levels from the agricultural and animal husbandry sector. Scientists claim that some of the main reasons for this surge in methane emissions could be contributed to increasing consumption of meat and the rapid use of fossil fuels.
According to two new studies, global emissions of methane have seen an exponential rise in the past decade. The studies suggest that increase in methane gas combined with greenhouse gases like carbon dioxide could warm the planet's atmosphere by 3 to 4 degrees Celsius by the end of 2100. These figures exceed the anticipated prediction and could become catastrophic for millions of people across the globe.
Benjamin Poulter, author of both studies and a research scientist at Goddard Space Flight Center, explained that these levels have completely overshot their goal to remain under 1.5 to 2 degrees of warming.
Poulter and his group noticed that since the year 2000, a major surge in methane emissions originated from agricultural activities, specifically from livestock like sheep and cattle as well as from the fossil fuel industry including oil & gas production and coal mining.
As per researchers, human activities contributed almost 60 percent to the global methane emissions. Out of which, agriculture accounted for nearly two-thirds of that estimation and fossil fuel consumption and production made up the rest.
Researchers also analyzed methane emissions between 2000 to 2017 and figured out that a huge amount of methane, nearly 600 million tons, was released into the air in 2017. Meanwhile, annual emission of methane scaled up by 9% since the beginning of 2000s. At this pace, methane could contribute over 2 degrees Celsius to the global warming within 2100.
Source Credit: https://www.nbcnews.com/science/environment/soaring-methane-emissions-threaten-put-climate-change-goals-out-reach-n1233831