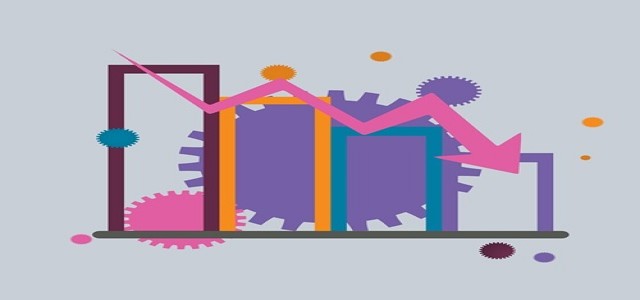 French automobile manufacturer, Renault's higher value brands have reportedly performed solidly during the previous year, which has helped cushion the blow of an overall drop in the annual worldwide sales of the group.
The automaker has currently been focusing on models that create higher value to customers to compensate for the dent caused in its sales figures.
According to sources, the consecutive three-year lag in sale numbers in 2021 is a consequence of the chip supply shortage, which has affected numerous companies across the globe.
Luca de Meo, Chief Executive Office of Renault has apparently transitioned the company's strategy from emphasizing on creating huge sales volumes to bringing more value for in its products.
As per company reports, the sale of passenger cars and light vehicles dropped 4.5% to 2,696,401 units. The sales of the Renault brand went down by 5.3% despite the sales of its subsidiaries like Lada progressing at 0.3%, Dacia increasing by 3.1%, and Alpine sports jumping a whopping 74% in the past year.
It is worth noting that although the company is not making sales numbers, its share prices went up by 2%.
Sources claim that the latest sales policy implemented by Renault in the third quarter of 2020 is helping with the increase in sales in its most profitable channels.
Fabrice Cambolive, Brand Commercial head at Renault asserted that he anticipates substantial growth in the brand in terms of the net revenue per model in the year 2022.
The carmaker reported that in its five major European countries, including Spain, Italy, France, Germany, and the United Kingdom - the share of sales to its retail customers is currently at 58%, which is up by 6 points as compared to 2019, before the onset of the COVID-19 pandemic.
Source credit:
https://money.usnews.com/investing/news/articles/2022-01-17/renaults-2021-worldwide-group-sales-fall-4-5