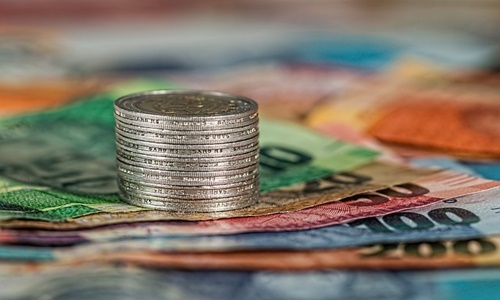 RedBrick AI, the health-tech startup has reportedly raised $4.6 million in a funding round, which was led by Sequoia India and Southeast Asia's Surge. According to reports, this fund will be used to expand the market for RedBrick's medical imagery annotations solution.
For the uninitiated, RedBrick, the Delaware-headquartered SaaS startup, which also has a Pune-based Indian subsidiary in Pune, is solving problems related to training AI systems with its semi-automated and fully-automated annotation tools.
Shivam Sharma, the CEO and co-founder of RedBrick claimed that the firm helps in making 60% faster annotations by using its configurable workflow system, which is compatible with medical imageries like X-rays, MRIs, CT scans, and ultrasound. He added that the firm wants to help teams with facets ranging from FDA clearance to data preparation.
As per sources, RedBrick AI offers specialized annotation tools to the users which are accessible through a web browser and are integrated within the data storage system of the customers, like Azure, AWS, and Google Cloud Platform. It is also laced with semi-automated tools, which can be used for annotating complex 3D medical images.
It also provides APIs that ML engineers can integrate with their cloud solutions and clinical data stores and cloud solutions, like PACS servers.
Currently, RedBrick AI has seven employees, who are mostly based in India, although the firm's primary focus is the U.S. and Europe. As per Sharma, the new fund will be utilized to reach new enterprises. Expand their customer base, and recruit new engineers.
The startup claims that 99% of its competition originates from open-source tools, followed by in-house tools, that are developed by companies to fulfill their specific requirements.
The initial customer base of RedBrick AI comprised of Orbem, Germany's biotech startup, Prenuvo, which is Canada's cancer and disease screening platform, Boston-based physician network and non-profit hospital Mass General Brigham and Deeptek, A Maharashtra-based AI platform for radiology.
The recent funding round also witnessed participation from angel investors and Y combinator.
Source Credit: https://techcrunch.com/2022/11/22/redbrick-ai-sequoia-surge-funding/