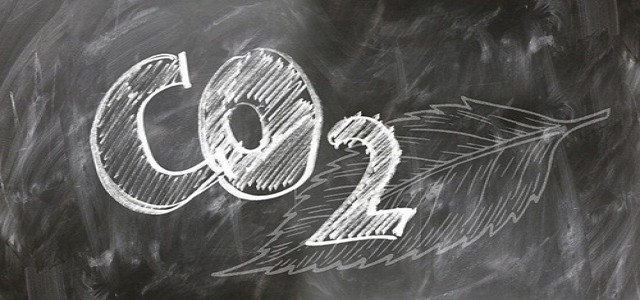 CO2 emissions surged by 6% in 2021 reaching 36.3 billion tonnes
CO2 emissions over exceeded by 2 billion tonnes, marking the largest spike in the history
40% rise in global CO2 emissions can be attributed to the coal industry
IEA has disclosed a distressing rise in global energy-based carbon dioxide by 6% in 2021 to 36.3 billion tonnes, the highest levels ever after the world economy recovered from the Covid-19 crisis and returned to coal as a key driver for economic growth.
Reportedly, the surge in global carbon emissions of more than 2 billion tonnes marked the largest emission volumes in history, making up for the pandemic-caused decline.
According to IEA analysis, the resurfacing post-pandemic demand in 2021 was worsened by the volatile energy market with spiking natural gas prices and dramatic weather conditions resulting in excessive coal consumption.
In 2021, coal contributed to 40% of the total growth in global CO2 emissions reaching record-breaking level of 15.3 billion tonnes.
Imperative to note that this upsurge in demand for coal came at a time when renewable power generation was thriving with maximum growth ever seen by the renewable segment.
IEA's comprehensive study segmented in terms of region and fuel statistically represents global carbon emissions along with energy demand supported with the latest official national data and publicly available data for economic, energy, and weather status.
The recent IEA analysis follows the methane emissions estimates published last month along with the analysis of nitrous oxide and flaring-driven CO2 emissions, altogether reflecting overall growth in the greenhouse gas emissions from energy in 2021.
However impressive, the Covid-19 recovery has clearly been unsustainable as displayed by the IEA estimates.
At the brink of a dramatic and irreversible climate impact, the world needs to address and ensure that the 2021 global emission was a one-time thing and recognize that a faster energy transition will only solidify global energy security and bring down the spiking energy costs.
Source Credit: https://www.iea.org/news/global-co2-emissions-rebounded-to-their-highest-level-in-history-in-2021