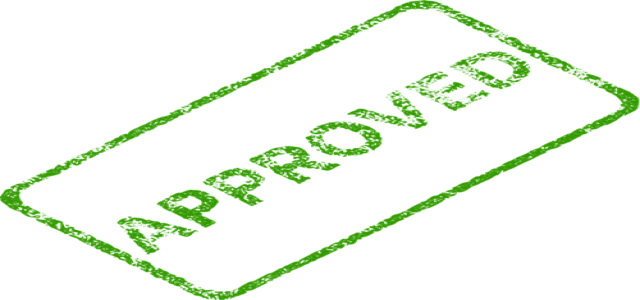 As a part of discussions on expanding the reach of India Israel Industrial R&D along with Technological Innovation Fund, the two nations have approved three joint R&D projects costing USD 5.5 million and discussed methods to develop a bigger India-Israel collaborative ecosystem.
For the unversed, the I4F fund is a partnership between the Israel Innovation Authority and the DST (Department of Science and Technology) to facilitate and support collaborative industrial R&D projects between companies from Israel and India to combat issues in the agreed 'Focus Sectors'.
The 3 R&D projects are 'Centrally controlled IoT nano-sensors for molecular diagnostic techniques in healthcare & screening applications,'; 'IoT powered satellite communication for real-time capture of agriculture and environment data across India,'; and 'NoMoreMos,' a mosquito control biological solution.
According to a recent release from the Ministry of Science and Technology, the eighth governing body of I4F validated the findings of the seventh governing body meeting, followed by approval of the three cooperative R&D projects.
Officials from the DST, the Government of India, the Israel Innovation Authority (IIA), GITA, and several industrial partners participated in virtual conversations for the R&D deals.
The Global Innovation & Technology Alliance (GITA) has been tasked with implementing the I4F initiative in India, while IIA has been entrusted with implementing the program in Israel.
S. Chandrasekhar, Secretary of State for Science and Technology and India Co-Chair, acknowledged Israel's contributions, mentioning that agriculture, security, and other critical areas have been prioritized so far, and there is still room to increase the number of projects accepted, which necessitates additional online interactions between Israel's and India's startup eco-systems.
The members agreed on a plan for I4F 2.0's new phase, which involves co-developing revolutionary technologies in critical areas with research performers including academia.
Source Credits:
https://www.business-standard.com/article/economy-policy/three-r-d-projects-approved-under-india-israel-i4f-122011901848_1.html