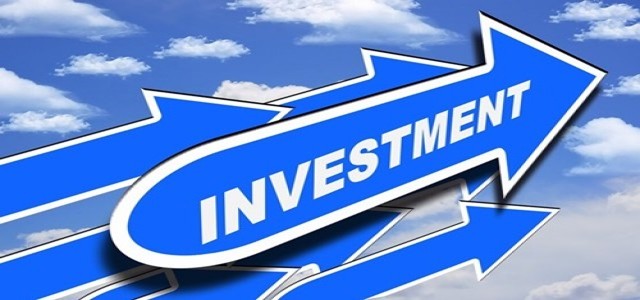 The fundraising spree seems to be going at unprecedented speed for Reliance Industries Limited. After successfully raising over $20 billion for Jio Platforms in the peak times of coronavirus, Mukesh Ambani led firm is in talks with Qatar Investment Authority(QIA) to raise $1.5 billion for JioFiber.
As the name suggests, Jio Fiber is the internet service provided by the Reliance Jio. Sources cite that the wealth fund will invest the said amount in an infrastructure investment trust (InvIT) that holds Reliance's fiber-optic assets.
The investment will strengthen Jio's wireless connectivity and digital product's agenda and will even pave a path for Reliance to lay down wide coverage of fiber network across India.
As per the reports, Reliance Jio Infocomm will continue as an InvIT sponsor and retain a minimum of 15% stake. The other 85% is to be sold to investors worldwide, including the Qatar Investment Authority.
In March last year, Reliance re-organized its Telecommunications Business Units strategically to raise collections of funds. Reliance Jio Infocomm, the telecom company, split the fiber and tower companies into Jio Digital Fiber Pvt. Ltd. and Reliance Jio Infratel Pvt. Ltd. In both separated bodies, Jio Infocomm remains a sponsor.
JioFiber has already been present in many cities across India and has done excellent work towards reaching high-speed Internet towns in the Tier II / III region. The service has been run over 700,000 km lines in India. JioFiber provides a wide variety of customer plans with plans of up to 1 Gbps speed.
On the other side, QIA will enjoy India's relaxed rules and tax exemptions in investments for sovereign wealth funds in the country's infrastructure space. Other than that, the chance offers QIA to become a part of one of the biggest telecom companies.
Source Credit - https://thetechportal.com/2020/07/29/jiofiber-qatar-investment-authority-funding/