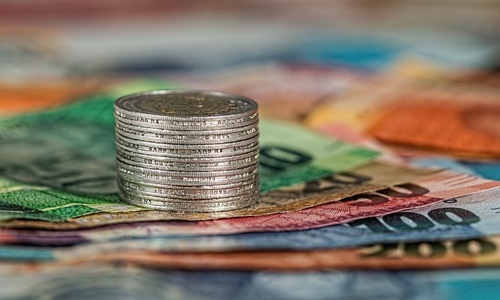 Pyypl, a financial services platform that focuses on the Middle East and Africa (MEA) region and a Hub71 company, has closed its target funding of $20 million in the Series B investment round led by a variety of global and 10 current investors.
According to reliable reports, the platform is planning to open a second tranche to attract new investments as more investors have shown interest in the firm.
Pyypl, which was formed in 2017, has secured investments worth $40 million since its debut and the latest Series B funding will allow the company to expand its operations across the MEA region.
The firm will also focus on product development, with Pyypl 2.0 launching novel features with the help of its cutting-edge technology platform to improve user experience and facilitate growth in existing and new markets.
Pyypl has also established several crucial strategic partnerships which have taken years to develop to form a part of a financial ecosystem that is needed to cater to unique customer demands. Some of these include Ripple, Binance, multiple payment gateway partners, Visa, and more.
The company is based in Hub71, which is Abu Dhabi's global tech ecosystem, and has access to its wide range of partners. As per credible sources, Pyypl has also benefited from the ecosystem's strong talent network and a business-friendly environment.
Antti Arponen, Co-Founder and CEO, Pyypl said that investments from the company's current and new investors would give its growth plans a major boost and support its journey in financial inclusion.
For the unversed, Pyypl provides several crucial financial services with the help of an application for 800 million smartphone users that are financially underserved across the Middle East and Africa. These solutions are offered through globally accepted physical and virtual prepaid cards, remittances to around 38 currency destinations, and quick domestic & international user-to-user transfers.
Source Credit: https://www.zawya.com/en/press-release/companies-news/pyypl-accelerates-growth-with-20mln-series-b-investment-kfll4bf5