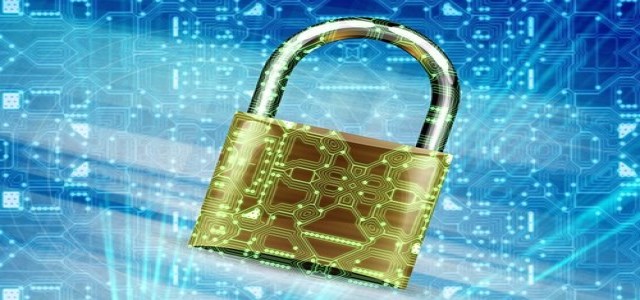 Privafy, the cloud-native cybersecurity firm ensuring secure Data-in-Motion, is collaborating with Micron Technology to provide a safe IoT security solution. With this new solution, Security-as-a-Service (SECaaS) can be easily integrated for OEM device manufacturers and service providers installing related products, from self-driving automobiles to smart locks.
New solution's core, Privafy MicroEdge™ which is an embedded software module allows IoT devices facilitated with Micron Authenta™ flash to use the Data-in-Motion security capabilities of Privafy. Together Authenta and MicroEdge will safeguard and control traffic to and from the IoT device.
MicroEdge is the most recent offering from Privafy's portfolio of security products specifically designed for exceptional requirements of IoT devices like a small, embedded footprint; low latency; low power consumption; privacy; and resilient communications
Privafy's cloud-native SECaaS solution leverages Key Management Service (KMS) of Authenta to develop a clone-proof endpoint verification to onboard the device to a complete list of services like device lifecycle management, end-to-end secure connectivity and clustering, malware, firewall detection, and Distributed Denial-of-Service protection. IoT product manufacturers can utilize the solution to manage credentials like manufacturing, service provisioning, sales provisioning in their device ecosystem, and sound connectivity from IoT devices to the IoT application workloads in private and public clouds.
The EVP and chief strategy officer of Privafy, Sami Nassar, stated that the partnership with Micron provides a complete turnkey solution. He confirmed that the cloud-native service of the company can automatically recognize Micron Authenta Flash and activate Authenta-MicroEdge services without any latency in IoT communications and secures all Data-in-Motion as it transfers between IoT devices and other endpoints.
Micron's Embedded Business Unit's senior director of segment marketing, Amit Gattani, confirmed that IoT service revenue is projected to expand to more than $450 billion annually by 2025 as numerous new IoT devices are set to go online, and cybercriminals are already finding new ways to crack them. KMS and Micron Authenta flash provide security and make it easy to integrate onboard IoT devices to the cloud. These devices will also have easy access to Privafy's MicroEdge portfolio of cybersecurity services for a complete SECaaS solution.
Source: https://www.prnewswire.com/news-releases/privafy-collaborates-with-micron-to-deliver-complete-end-to-end-iot-security-as-a-service-solution-301159665.html